Blog
Straight from the horse's mouth!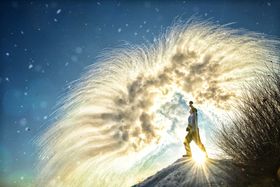 Despite the way in which making and sharing photos has drastically changed over the years, competitive photography still flourishes today, with it now including portions of social media photography such as ClickASnap and Instagram. Alise Tifentale, art expert, educator, and researcher believes the main feature of competitive photography is its likeability – and most importantly by your peers - she says, "it is photography for photographers," it is them who truly enjoy the 'how' behind it.
Competitive photography really has come a long way. In 1929 the Kodak Company held their first photo contest, with the winner – L. L. Martin – scooping what was then a whopping $2,500 for a picture of a child coyly stood against a wall. The first nation-wide picture contest was announced in the run up to the Great Depression in what some claim to be a bid by Kodak to "start cameras working and keep them working." By 1931 the prize winnings had tripled to $100,000 but little has ever been known about the content behind the camera, some pictures so abstract a curious mind would pine for justification or explanation from the photographer.
When you've got a handle on camera settings, and understand the fundamentals of how they work together, long exposure photography is a really fun style to experiment with.
It offers some fabulously creative opportunities and can teach you a lot about light, composition and working with movement.
Plus it allows you to get to know your camera and all it's fantastic functions really well.
If you want to get experimental, stretch those creative muscles and broaden your brilliant brain, give it a try!
In this blog I'll share some useful information about long exposure photography, such as how you calculate exposure time. I'll provide tips on how to capture a starry night scene, and cover the all-important kit you need for shooting long exposures at any time of day.
Lens filters are fabulous little gadgets to have in your photography toolkit.
By having a bunch of filters at your disposal, you can make beautifully creative and polished pictures without the need for an arsenal of expensive camera lenses.
The main job of a filter lens is to provide a variety of creative solutions. Plus there's the added benefit of giving your lovely camera lens a level of protection.
In this blog we're going to jump into how they work, what filters are available and what they each do, so you can work out when and where you might want to use them.
In the early days of my career I shot loads of black and white photography for businesses needing photos for ads and advertorials in newspapers and trade press.
Back in those days few such publications were in colour and if they were colour adverts carried a hefty surcharge. So most customers wanted nice contrasty black and white prints which I loved making myself in the darkroom.
Sometimes I'd shoot on colour film so they had an option should they need it long term, but would print in black and white for the initial publication.
Colour negatives don't have much contrast and it took a lot of experimentation before I mastered 'publication quality' black and white hand prints. I loved my darkroom and the excitement of seeing the image come alive in the development tray under that red light was wonderful.
The short answer here is no. You don't need photography qualifications to be a photographer.
However, there is a lot to learn about photography, from creative to technical aspects and many people choose to study these things in a classroom - usually with a formal qualification at the end. That's absolutely fine, and there are many colleges and universities that have fantastic courses to help you do this.
I'm mostly a self taught photographer, but I did attend some evening classes in the past. This was a great way to learn the basics and gain technical understanding. It was especially helpful when all the fandangled editing software took off.
The internet wasn't even a thing back then! (I know I'm such a dinosaur…) So webinar, online courses and even YouTube tutorials were non-existent.
But really I believe that the best classroom is on the road. It's where I really learned the art of photography, with continual practice and experimentation.
No course is 100% perfect for everyone. It's more about choosing the right beginner photography course for you, rather than what's the 'best' one out there.
And it will require a bit of research...
I guess that's why you're here reading this blog, am I right?
Well then let's get down to business in chatting about what you should be looking for in a beginners photography course.
Taking into account that I have over 25 years of experience in photography, and the fact I run my own courses, I feel like I've got a good idea of what makes a great course.
I've been fortunate enough to work with photographers who have all levels of experience. They also have a variety of reasons for picking up a camera in the first place… whether that is because they want to make a career out of it, or just try a new hobby.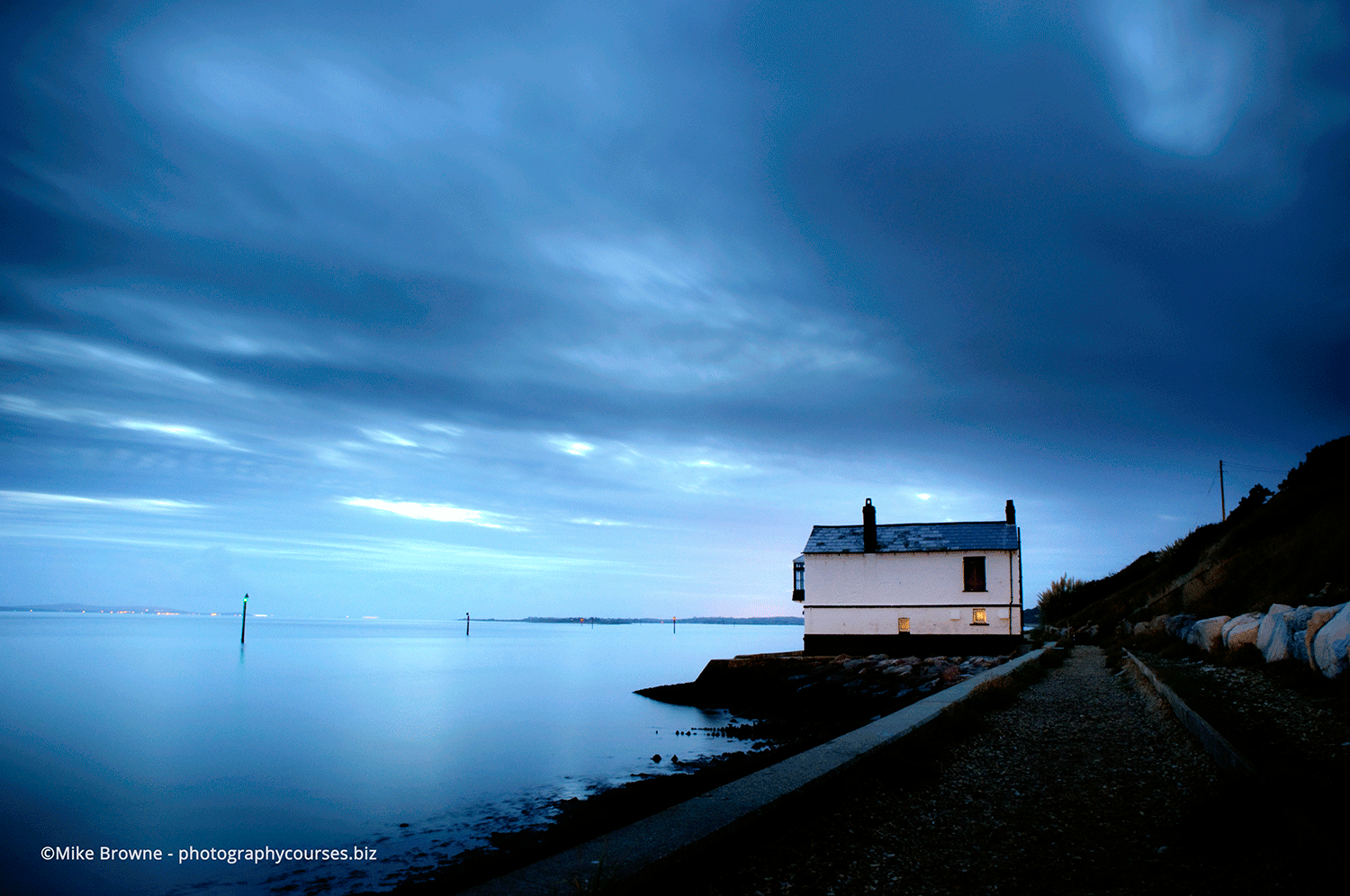 What do you picture when you think of outdoor photography?
Most people automatically conjure up images of landscapes, nature and wildlife, macro, travel and adventure. Well, make sure to include portraiture, fashion, editorial, sports, architecture and photojournalism in the mix.
Honestly, any style of photography can become 'outdoor photography' if you just do it outdoors! It's really just an umbrella term.
Going outside with your camera opens a world of creative possibilities.
It's also a brilliant way to build confidence as a photographer, learning new techniques and exploring compositions that you rarely can when surrounded by four walls and a roof.
Which is the best choice for you? A photography course or a photography workshop? I offer workshops both in the UK and abroad plus a range of exciting courses you can do from home.
Deciding which is the best learning opportunity for you depends on you ultimately. However in this blog I want to offer as much guidance as I can for you to make an informed decision.
We're going to look at the advantages and disadvantages of both options. Then we will consider the benefits of each option. It's really critical that your experience is valuable and that you leave armed with an arsenal of tools to upskill your photography. Let's see which would work best for you.
The Lanzarote photography workshop is by far one of my absolute favourite destinations. The landscape offers so many creative opportunities and the attendees always find new things to photograph!
Last year threw a bit of a spanner in the works for travelling and I have been so excited to start thinking about workshops again. They are such a big part of what I do and I want to share with you why they're just a fantastic experience.
This blog is going to tell you everything you need to know about:
Lanzarote as a destination
What the photography workshop includes
The workshop experience and what past participants have to say
What makes photography more than just a few point-and-shoot moments? How do we grow into a hobby that has so many facets?
Believe me, there are a multitude of ways to make photography far more complicated than it has to be. You can be a skilled photographer without understanding every possible new functionality that is available.
The photography basics start with five core fundamentals:
Shutter speed
Aperture
ISO
White balance
Focal length