Photo Alchemy
How to turn lead into gold
On-demand webinar
Approx 60 minutes
Watch and Re-watch as many times as you like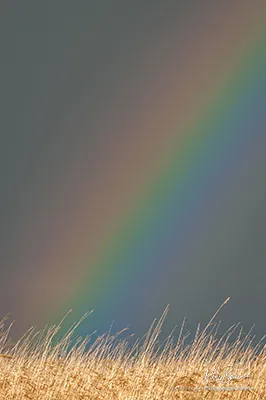 The goal of every photographer is to combine vision with technical know-how to get the very best from a scene, person, place or occasion and capture images that excite and intrigue a viewer, hold their attention and spark appreciation. Making the ordinary, extraordinary...
Alchemy: The transmutation of base metals into gold.
A seemingly magical process of transformation, creation, or combination
[Oxford English Dictionary]
As photographers we crave the buzz of capturing images in new eye catching, vibrant and powerful ways. We want to tell stories with them, re-create the beauty and experience we felt. To turn boring into brilliant and find a pot of gold at the end of the rainbow.
Before we can claim our treasure, we have to travel the rainbow by exercising an ability to see and imagine how we want the image to look - then combine creativity with technical skills to transform a vision into reality.
In this webinar we'll explore the journey, the five camera controls you need and the domino effect of combining them to get what you want. Pre-visualising, reverse engineering to find settings - and I'll share the back story of my most challenging yet personally rewarding photo shoots and the actions taken to make the image happen and fulfil the client's needs.


Thanks for an awesome webinar Mike.
I didn't make the live one but watched the recording you sent through. Have learnt lots today. As always webinar easy to understand and very well presented. Please keep them coming...
---


Highly recommeded webinars
I have so far attended two webinars. Both were very thorough, easy to follow and educational. The pdf presentation is available to keep, plus the webinar recording is available to watch for seven days.
I feel I have learned loads and may very well sign up for one of the longer courses soon.
How it works
Once you've purchased a ticket you will receive a thank you email with an auto-login link that will take you directly to the webinar page in our Learning Centre, the email will also contain your login details.
Pre-recorded webinar approx 60 minutes
Watch and Re-watch as many times as you like, in your own time with pause function now available

Enjoy a risk free 100% refund guarantee

Valid for 60 days from purchase