Snow photography Pt. 1
New videos each month...
Join our newsletter and I'll tell you the instant there's a new one.
Description
When we look out the window and see all that beautiful glistening snow we instinctively know it's time for some cool photos to wow our friends and family with. Do you often come back with snow photos which look more like the top image than the bottom?
Snow photography can be very disappointing when this happens - but it's not you it's your camera which thinks the world is grey and sets the wrong exposure to make it equate to grey. This makes the whole image dark.
The good new is it's very easy to correct. All you need to do is set an exposure that will brighten up the photo by about 1 to 1.5 stops. Yes I know it sounds mad to over expose for snow but think about it for a moment. The camera is making the snow look dark and there's only one way to make it brighter and that's to increase the exposure.
If you're making a manual exposure all you need do is make the shutter speed longer or open the aperture wider to let in more light. If you're photographing snow using aperture priority (AV) or shutter priority (TV) the quickest way is to set the exposure compensation to about +1 or more depending on how much snow you've included in the composition.
Being in snow is a sensory experience and when you photograph it you're removing all but the visual - and that's what we're going to look at in snow photography part 2.
Related Videos
Latest Videos


I got Lightroom as part of my Photoshop package and had no idea where to start. Without 7STWM I would have left it languishing on my computer unused. Now I can organise my photos and know exactly where everything is. It has also helped me keep just the keepers instead of having hundreds of pics I know I'll never look at let alone use. As always like you have managed to simplify a very complicated subject.
- Kay Gill -
read more...
Comments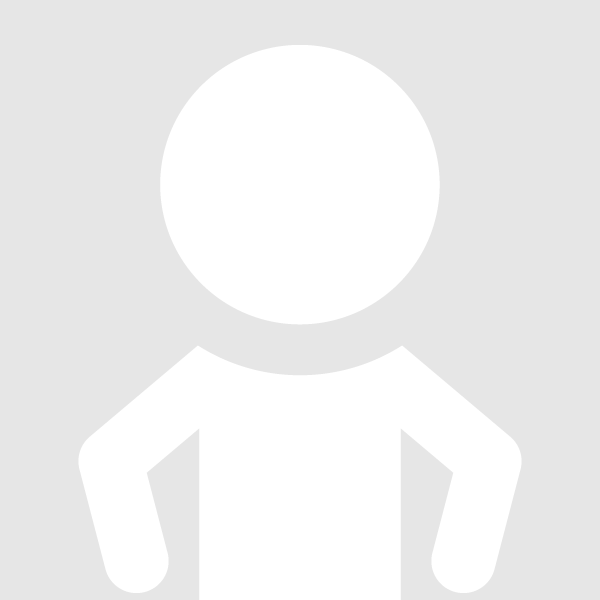 Pictures I took using the information from this course https://www.facebook.com/CSmith508/posts/10206558894410756
0