Snow photography Pt. 4
New videos each month...
Join our newsletter and I'll tell you the instant there's a new one.
Description
In snow photography parts 1,2 and 3 we looked at exposure, lighting and details - now lets look for the unusual. An image which is slightly out of the ordinary will always be eye catching so it's not just for snow - you should be doing this with all your photography.
When we shot these videos the snow had come early and there were still autumn leaves on the trees. Something very rare in the south of the UK.
So by looking for details like we did in snow photography 3 but this time add in the unusual element of snow and autumn colour for a more interesting image. All the same rules of exposure and composition apply and because of the monochromatic nature of a snow covered landscape the autumn colours make for eye catching photos.
And when it's time to go inside and warm up - remember to let your camera warm up slowly before you take it out of the bag in a humid environment - like a cafe.
Related Videos
Latest Videos


Ultimate Beginners Course customer: I bought a DSLR and had been poking around the internet and stumbled upon some of your videos on YouTube or where ever. I found you to be easy to listen to and understand, you seem the kind a fellow I'd see myself sitting down for a beer with - that's why I haven't done any other online training, no-one else has really interested me.

- Dale Aylward -
read more...
Comments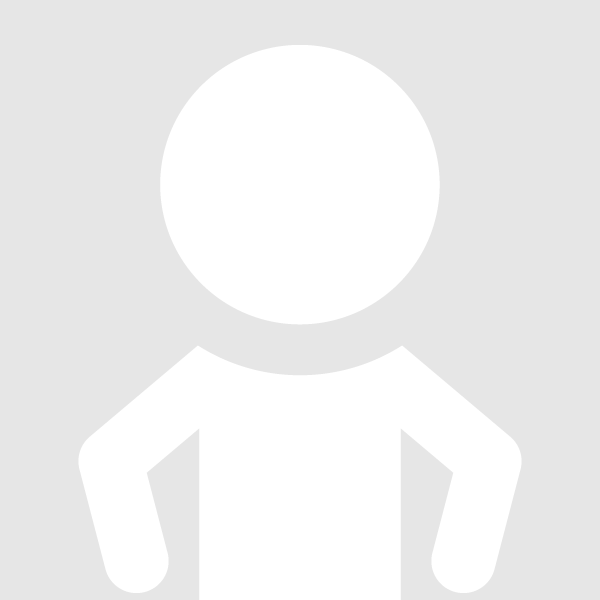 Pictures I took using the information from this course https://www.facebook.com/CSmith508/posts/10206558894410756
0