White Balance pt. 1
New videos each month...
Join our newsletter and I'll tell you the instant there's a new one.
Description
White Balance settings are where you tell the camera the colour of the light you're photographing in. This is known as 'Colour Temperature' which is measured in Degrees Kelvin.
We don't notice this colour balance shift with our eyes because our brains colour correct white balance for us automatically.
By choosing the appropriate white balance setting on your camera for the light you're shooting in, you can ensure your pictures will have a more professional look to them.
The top pic was shot in auto white balance (which can be inconsistent) and the bottom one was set manually for the conditions. Personally I find the bottom one much nicer.
How degrees Kelvin relate to white balance
What white balance setting are
Choosing the appropriate white balance
Related Videos
Latest Videos


I have been interested in photography for years, but if I am honest I never quite knew what do to with settings etc. Mike made this course so easy to understand. I have l learnt more with Mike's Ultimate Beginners Course over the past six weeks than I have ever done before. Thank you Mike for making it so enjoyable.

- Susan Jones -
read more...
Comments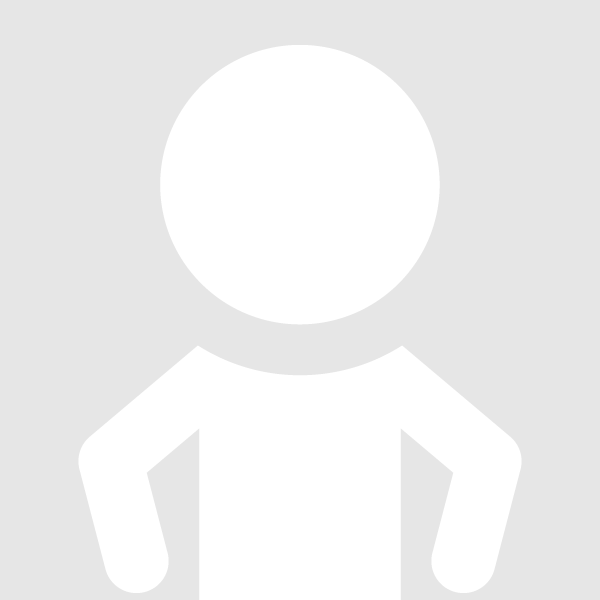 Very informative. Now I understand why some of my pictures have a green cast to them.
0