White Balance pt. 1
Description
White Balance settings are where you tell the camera the colour of the light you're photographing in. This is known as 'Colour Temperature' which is measured in Degrees Kelvin.
We don't notice this colour balance shift with our eyes because our brains colour correct white balance for us automatically.
By choosing the appropriate white balance setting on your camera for the light you're shooting in, you can ensure your pictures will have a more professional look to them.
The top pic was shot in auto white balance (which can be inconsistent) and the bottom one was set manually for the conditions. Personally I find the bottom one much nicer.
How degrees Kelvin relate to white balance
What white balance setting are
Choosing the appropriate white balance
Related Videos
Latest Videos


Ultimate Beginners Course - Now I use manual all the time unless I am photographing birds or planes in flight. Looking for the light and how it changes everything was another big factor. So much I could say, but I am still processing all that I have learned and going over the lessons again to get a better grasp.

- Mark and Yuk -
read more...
Comments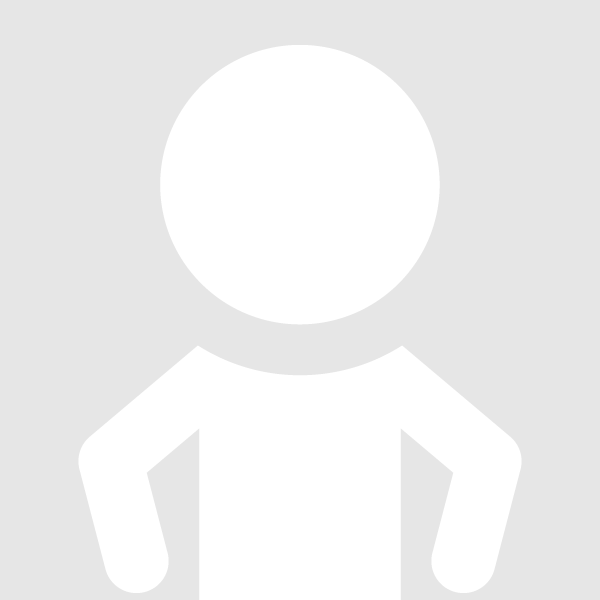 Very informative. Now I understand why some of my pictures have a green cast to them.
0