Fear Of Getting It Wrong
Description
Everyone has the potential to fulfil his or her photographic (or any other) dreams. But there's a dream killer out there on the lose. And it's called FEAR!
None of us want to get it 'Wrong'. We are all very attached to getting it right first time perfect or we're not doing it at all. In fact we are so attached to getting it right we often get scared and don't even try in the first place.
Instead we convince ourselves we need more information, more knowledge and make sure we have the 'best' camera for the job. So we research and watch videos and ask endless questions telling ourselves all the time that this is something we 'need' to do. Of course we do need some knowledge, some basic understanding of what we are about.
But take an honest look at how much you research something before you give something a go and ask yourself this powerful question. "Do I really need to find out more, or am I just putting off going out and trying it for real"?
Just by overcoming this fear of failure and getting it 'wrong' you have a head start over most of the people on the planet, because they are still busy researching instead of getting into action by doing.
Have you ever wondered why kids are great with tech stuff? Have you ever watched what they do with it? They just get stuck in and press all those pesky knobs and buttons and try stuff out for themselves. They don't spend hours reading the book and asking questions. A couple of Youtube videos and they're off.
I know because I've watched them and am of the generation where I DO read the book. I'm scared I'll mess it up! I know what it's like.
I want to get you inspired to try things and stop worrying about which camera or lens or shutter speed or aperture. I want you to be inspired to try them out for yourselves and find what works because that's how you'll learn photography and fulfil your dreams. Endless research and questions is just sneaky because it's procrastination in disguise.
Firstly start thinking about your image differently. Instead of wanting something perfect 1st time, think of your images as experiments to find out what works and how to achieve what you want. When one isn't how you wanted it ask yourself why that is. What would happen with a different exposure, or depth of field, or focal length, or in different light, or from a changed point of view?
If you don't know the answer then try this stuff out so you can see the impact for yourself. It's not cameras that take images it's photographers using their Brilliant Brains which is the first of my 7 Building Blocks of Photography.
As you change how you think and experiment you'll discover new ways to do things and your images will improve as a by-product all on their own. Get dedicated and put time aside to work hard on practising and experimenting and I promise you'll start to see results improve proportionally as a by product of the effort you put in.
And that'll inspire you to put in more action and effort which will lead to better results which will make you feel good and want to put in even more actions and become even more inspired. This stuff feeds on itself and it all begins with changing the way you think.
Related Videos
Latest Videos


There is no doubt that if you were to give The 7 Building Blocks course to anyone it could not fail to improve their pictures. As you can go back and review any of the blocks at any time it will probably become the best resource any photographer could wish for.
- Tony Duke -
Comments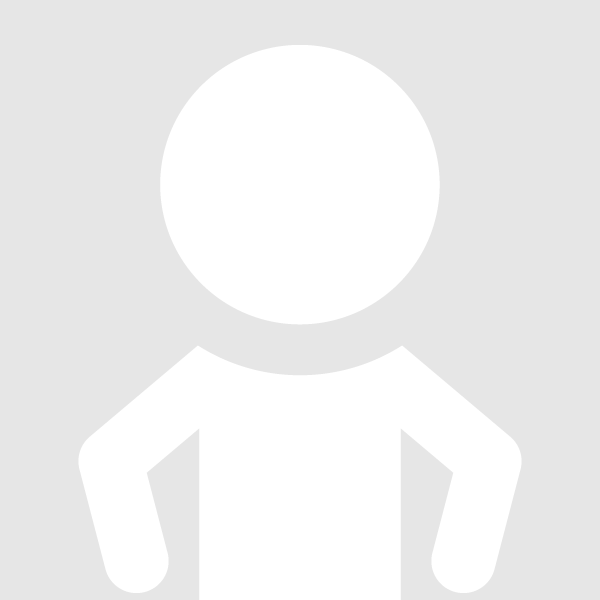 A 'goodun' Mike..........totally agree. A philosophy I will build on in retirement.
0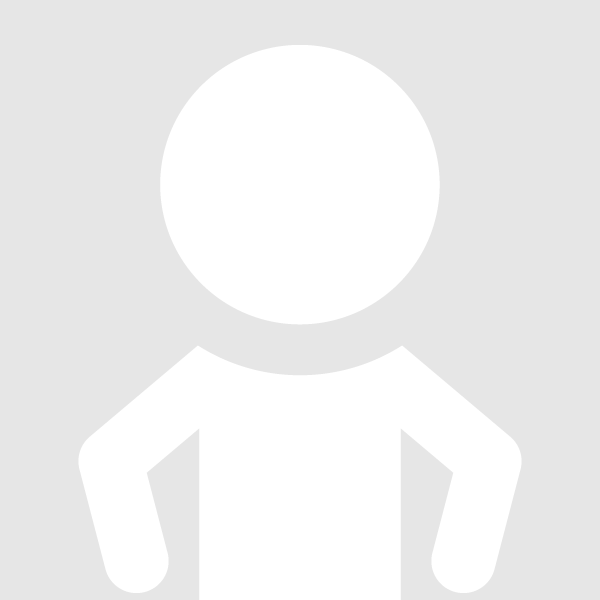 A 'goodun' Mike..........totally agree. A philosophy I will build on in retirement.
0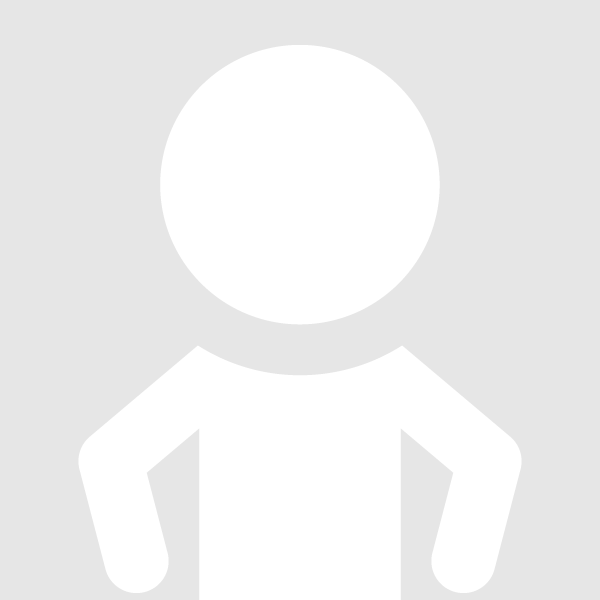 Hi Mike. loved this video. i am always nervous when i go out to take photos either for myself or someone else for the fear of failure and not getting the shot and therefore have thoughts of giving it all away.
what keeps me going is my love for photography and being behind the camera, ( it is a big part time effort, have a normal job) is the need to keep improving, trying something new, a new setting on the camera, different time of day, moving my feet to get that different angle etc. thank you.
0