Rule Of Thirds
Description
The Rule of Thirds is a simple yet fundamental rule of composition that will instantly improve your pictures, and it's really easy to apply.
Look at the two vertical and horizontal red lines on this image. They divide it into thirds and by placing points of interest along the red lines or near where they cross your photos will be more pleasing to look at.
This is not about filling the 'boxes' with something. It's about placing things near the thirds dividing lines. Many cameras have a grid display you can set up in the viewfinder. Not all will be rule of thirds but they'll help you keep horizons level and gauge where the rule of thirds is. In this video we demonstrate how to apply the rule of thirds just by moving your camera - sometimes it's only a fraction of an inch between a boring image and one that gets noticed.
Composition is all about moving things about in the cameras viewfinder so they align pleasingly. More on this in How to compose a photo. Look for the rule of thirds when watching TV, a movie or in a magazine - you might be surprised how often it appears.
Related Videos
Latest Videos


The 7 Building Blocks of Photography has massively improved my photography overall. Since completing the course I feel much more confident. Putting the blocks in place has definitely made me think about each shot and it's becoming natural rather for me to do this now. The course is worth more than the price and I definitely recommend it.
- Robert White -
Comments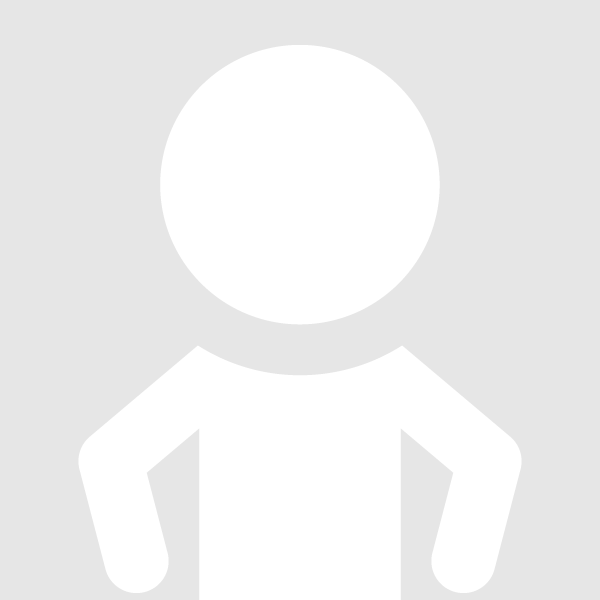 A basic guide that is so often mocked and ignored! A good reminder Mike.
0