Lock Down Judging Week 11
Description
Angles, corners and shapes competition Week 11 judging with Mike.
This week's winner was Irene Carson...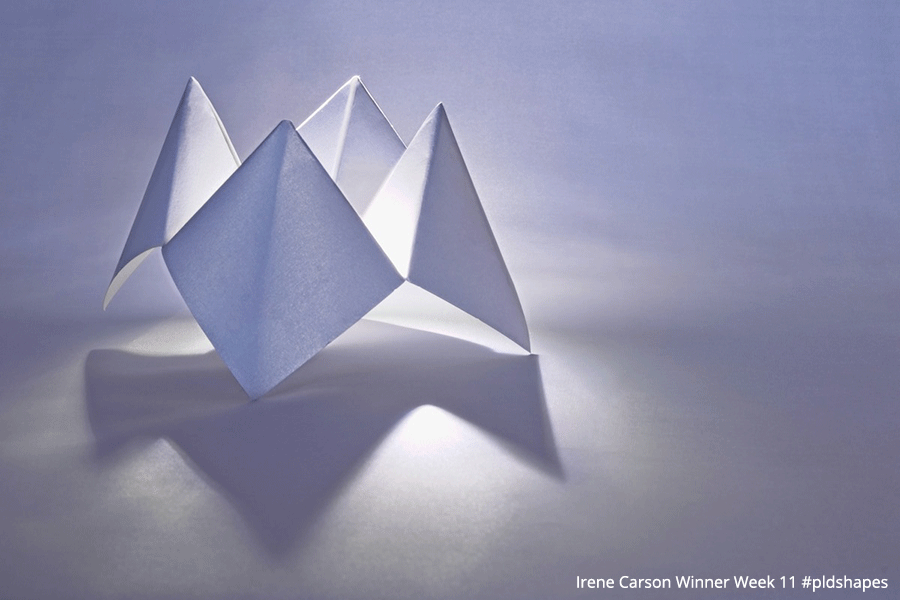 "Angles, corners and shapes..." Irene Carson
Related Videos
Latest Videos


The main value of attending Cameras Don't Take Pictures is the experience and advice given not only from Mike, but from the rest of the group. Listening and learning the techniques of others is of far greater value than the monetary cost.
- Roy Adams -
read more