Lock Down Judging Week 11
Description
Angles, corners and shapes competition Week 11 judging with Mike.
This week's winner was Irene Carson...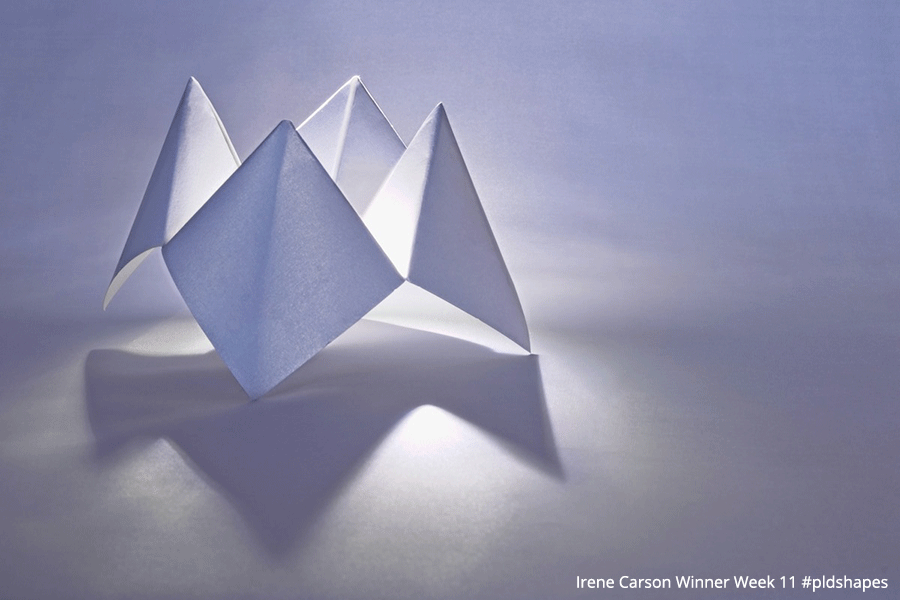 "Angles, corners and shapes..." Irene Carson
Related Videos
Latest Videos


I got Lightroom as part of my Photoshop package and had no idea where to start. Without 7STWM I would have left it languishing on my computer unused. Now I can organise my photos and know exactly where everything is. It has also helped me keep just the keepers instead of having hundreds of pics I know I'll never look at let alone use. As always like you have managed to simplify a very complicated subject.
- Kay Gill -
read more...