Lock Down Judging Week 11
Description
Angles, corners and shapes competition Week 11 judging with Mike.
This week's winner was Irene Carson...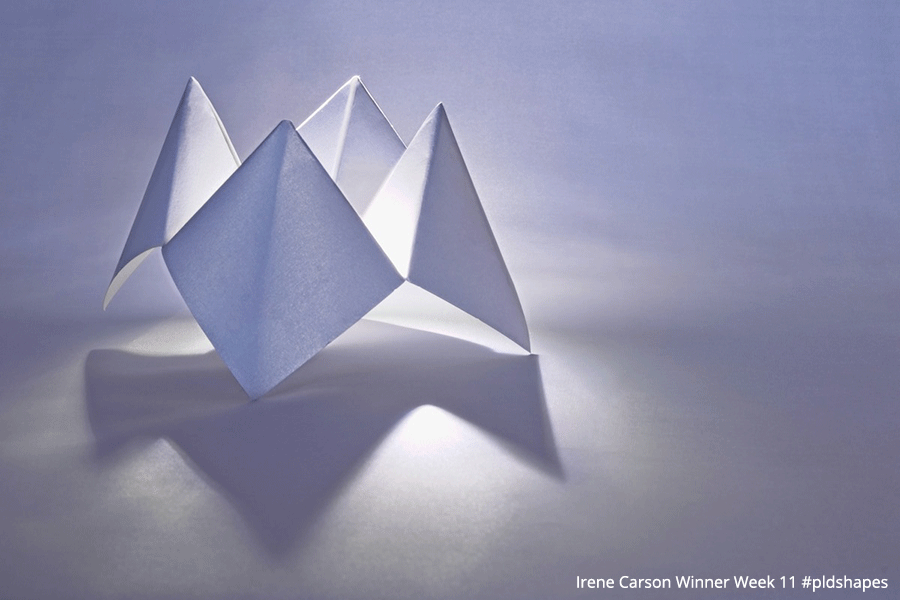 "Angles, corners and shapes..." Irene Carson
Related Videos
Latest Videos


Before 7 Blocks of Photography I was pleasantly surprised if I managed to take a good creative shot. Now I know how to approach each shot and understand the effects of each camera setting on creativity. I am no longer surprised by good shots and even expect them.

- David Plant -
read more...