Lock Down Judging Week 11
Description
Angles, corners and shapes competition Week 11 judging with Mike.
This week's winner was Irene Carson...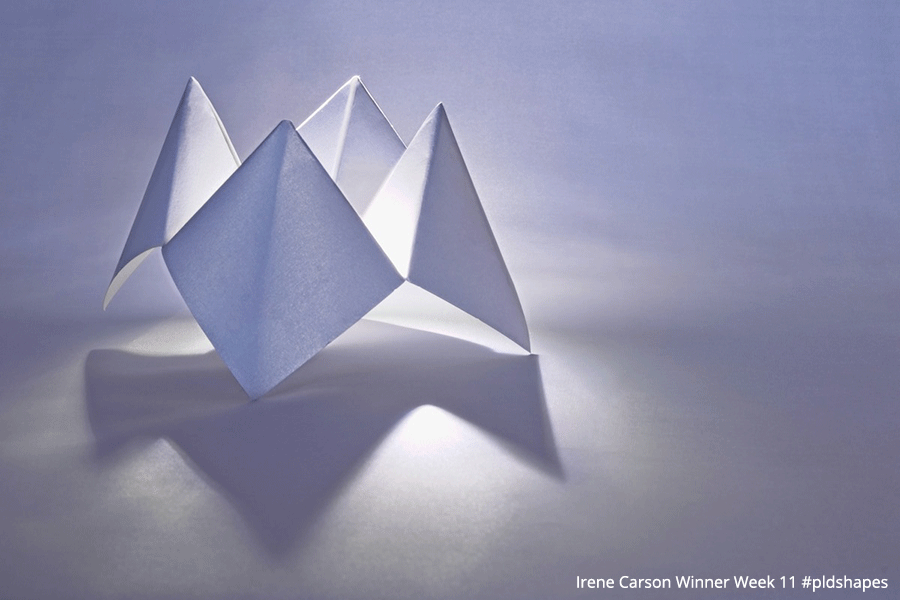 "Angles, corners and shapes..." Irene Carson
Related Videos
Latest Videos


Mike's presentation style is excellent with plenty of real world examples and his encouragement was great. Given enough technical information (including jargon busting) without overload.
- Philip Benbow -
read more...