Lock Down Judging Week 10
Description
Mini beast safari competition Week 10 judging with Mike.
This week's winner was Micheal Krusmark...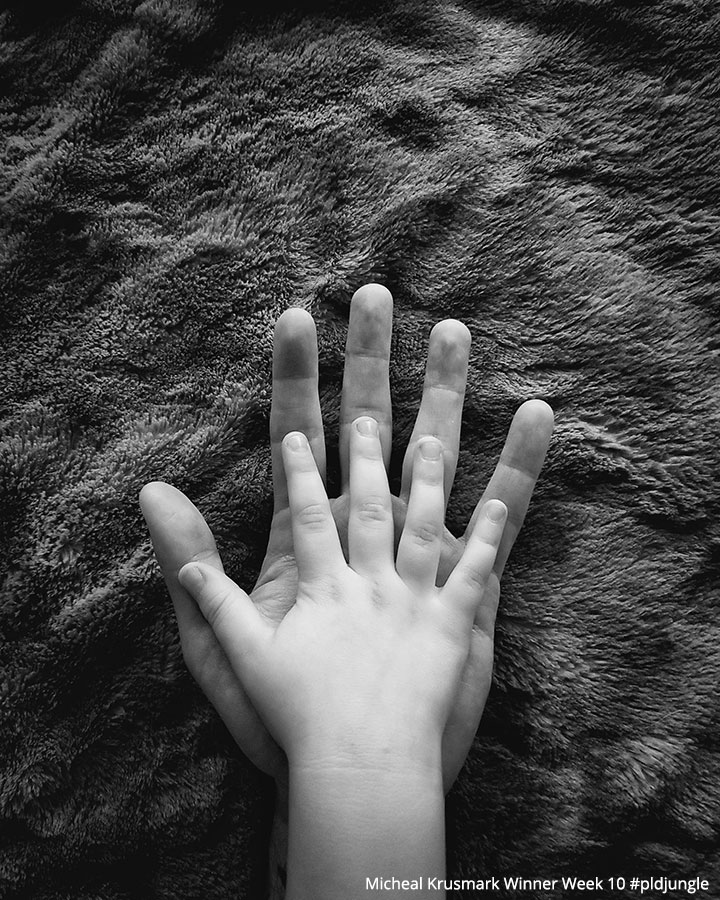 "He'll always be my favorite mini beast! Props to my accommodating 4 year old hand model. Currently shopping for his first camera ......" Micheal Krusmark
Related Videos
Latest Videos


I would recommend Cameras Don't Take Pictures because I now realise photography is a relatively solitary pastime, group insight and knowledge share is part of the journey.
- David Jerome -