Lock Down Judging Week 10
Description
Mini beast safari competition Week 10 judging with Mike.
This week's winner was Micheal Krusmark...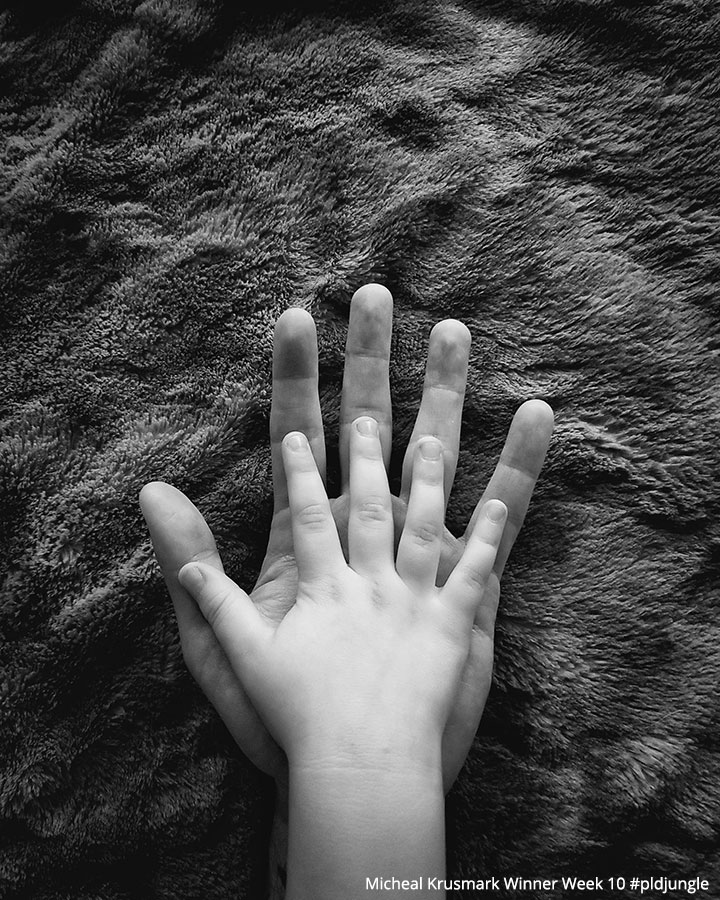 "He'll always be my favorite mini beast! Props to my accommodating 4 year old hand model. Currently shopping for his first camera ......" Micheal Krusmark
Related Videos
Latest Videos


Starting out with manual mode in the Ultimate Beginners Course is a brilliant approach as it really helps you understand how everything works. The exercises really drive home how things interrelate! I am a rank beginner have bought my first camera in January of this year, so have helped me make great strides in a very short period of time. Thanks!
- Jeff Gilbreath -
read more...