Lock Down Judging #pldhope
Description
PLD Hope competition judging with Mike.
This week's winner was Marjie Wright Jones...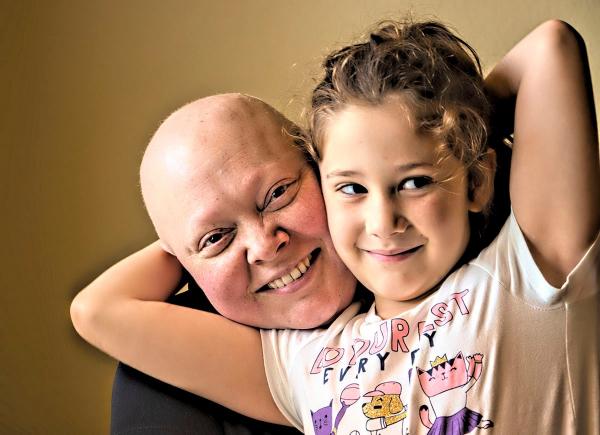 'My beautiful daughter has been battling a rare form of cancer for over three years. That is over half of her young daughter's life. Our hope is for a victory in this fight.' Marjie Wright Jones
Related Videos
Latest Videos


I really appreciated the sense of empowerment from learning 'with' Mike, rather than being front loaded. I also liked being able to practise at my own pace. This may be a six-week beginners course but I happily spun it out over much longer - moving on when it worked for me.
- Tricia -
read more...