Lock Down Judging #pldhope
Description
PLD Hope competition judging with Mike.
This week's winner was Marjie Wright Jones...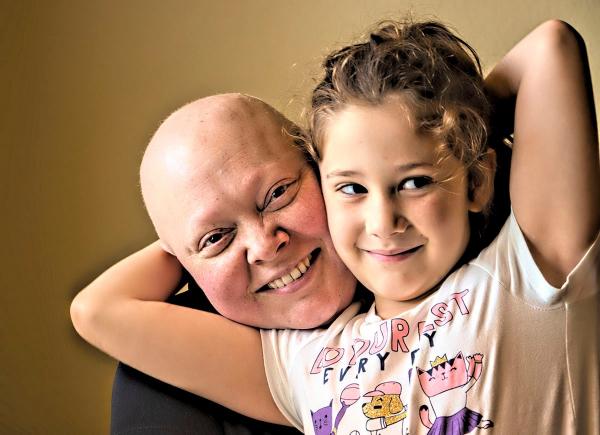 'My beautiful daughter has been battling a rare form of cancer for over three years. That is over half of her young daughter's life. Our hope is for a victory in this fight.' Marjie Wright Jones
Related Videos
Latest Videos


I just finished The 7 Building Blocks of Photography. I started photography in February 2015 and went from OK to now "feeling great" about my pictures! Thank you for making it a lot easier to become a photographer. The journey just has begun!!
- Anneke te Boekhorst -
read more...