Lock Down Judging Week 8
Description
Let's Be Negative competition Week 8 judging with Mike.
This week's winner was Phil Tranter...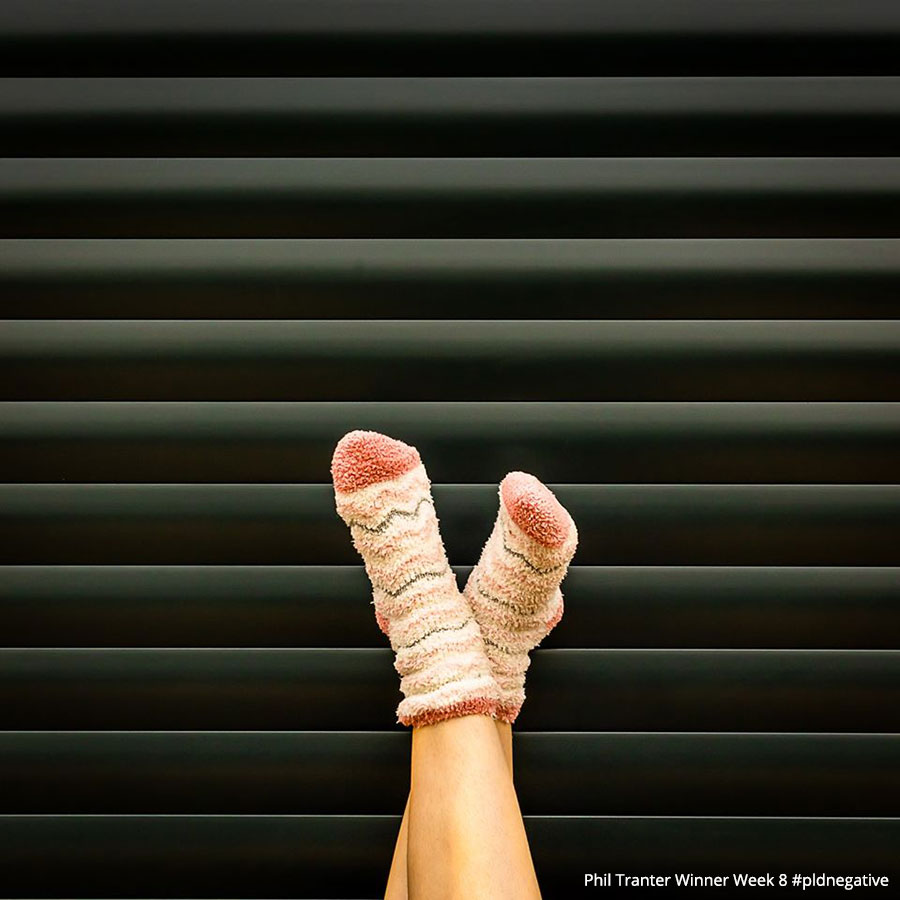 ""Socks and Stripes" and in case you're wondering, no it's not a selfie! My daughter was kind enough to model for me again." Phil Tranter
Related Videos
Latest Videos


Although not a complete beginner (always learning), Following Ultimate Beginner's Course I now have a much better understanding of the various non-auto functions, terminology, and the situations when to use them. Mike explains in detail throughout each week, followed by practical exercises for the user to complete. By doing the exercises the user can see the results and gain the skills.

- David Rowley -
read more...