Lock Down Judging Week 8
Description
Let's Be Negative competition Week 8 judging with Mike.
This week's winner was Phil Tranter...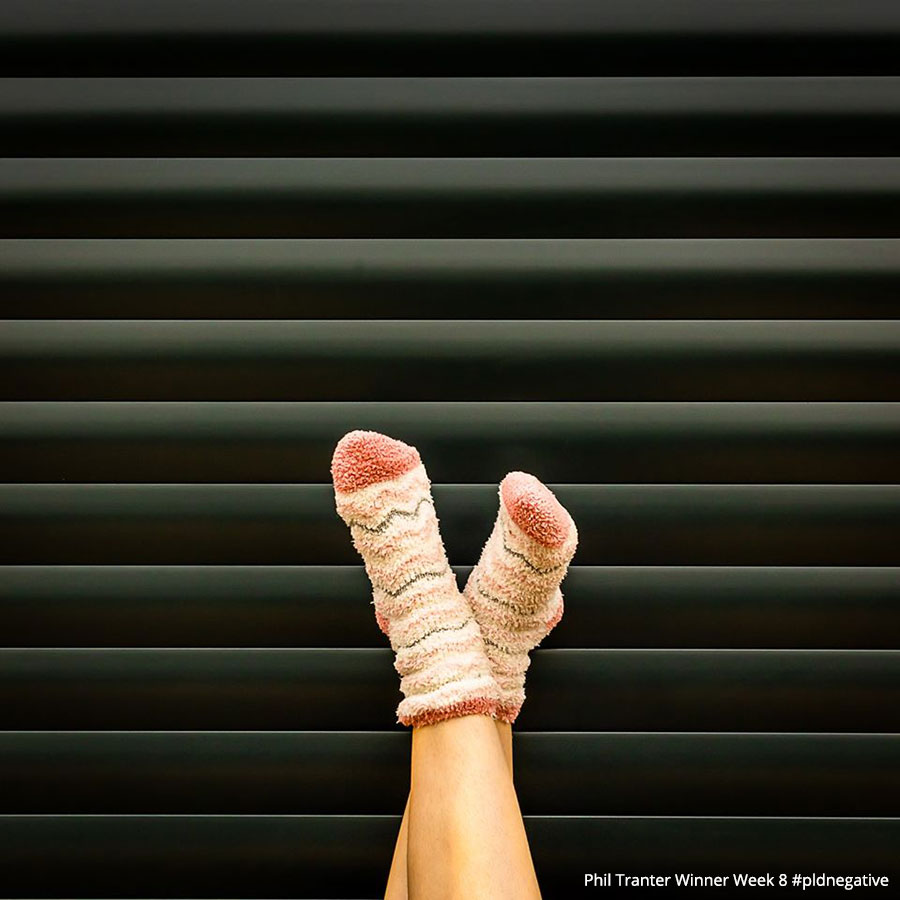 ""Socks and Stripes" and in case you're wondering, no it's not a selfie! My daughter was kind enough to model for me again." Phil Tranter
Related Videos
Latest Videos


Once you realise you are not satisfied with your shots or you suspect there is more to then this is the place to come. Ultimate Beginners Course is well structured, Mike's delivery is warm and engaging and you feel like you want to make him proud of your work!
- Stuart Fillmore -
read more...