Lock Down Judging Week 8
Description
Let's Be Negative competition Week 8 judging with Mike.
This week's winner was Phil Tranter...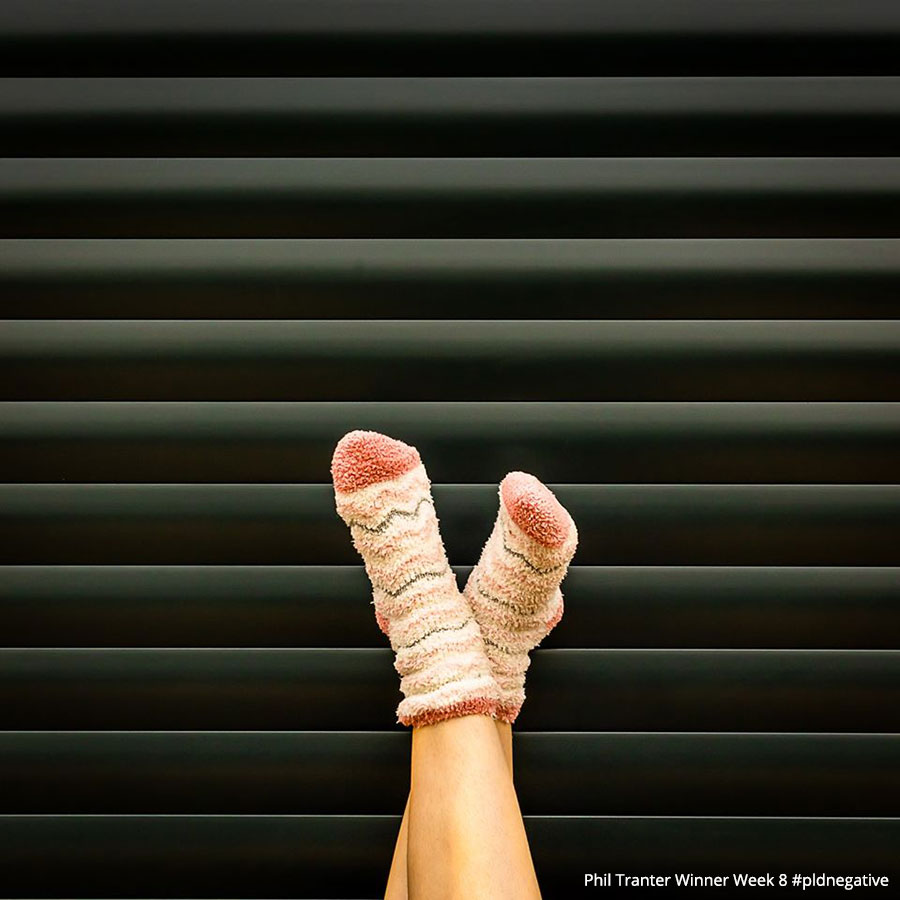 ""Socks and Stripes" and in case you're wondering, no it's not a selfie! My daughter was kind enough to model for me again." Phil Tranter
Related Videos
Latest Videos


Knowing how light works, how to use it and what to look for when creating the composition made a huge difference in my photos. Before, luck played a part in my shots and now I know what to do to take nice pictures. Going from luck to knowledge after 121 training is invaluable!

- Gabriel Almeida -
read more...