Lock Down Judging Week 5
Description
Toy Story competition Week 5 judging with lots more critiques from Mike this week.
This week's winner was Jane Killbride...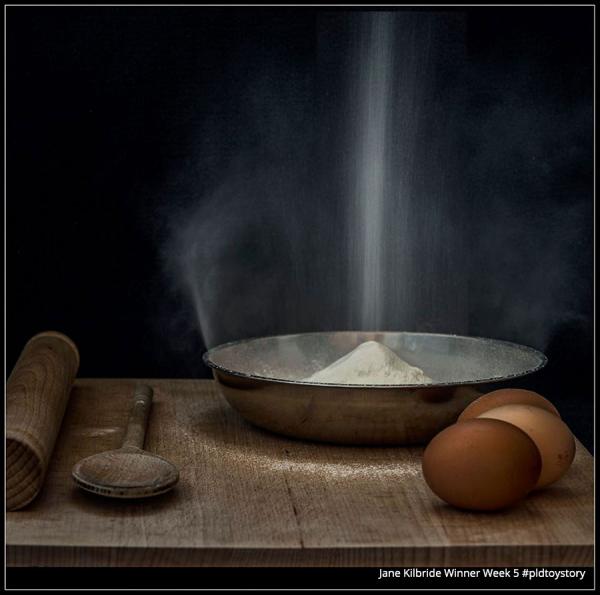 "My toy story is all about baking and more recently about photography thanks to Mike and this great group. I wanted to push myself more this week and try to take on board what Mike and the judges have been teaching us through constructive criticism and the winning entries so this is my attempt. Some post production in photoshop." Jane Kilbride
Related Videos
Latest Videos


Following on from Masterclass in Photography I'm now following a dream and have signed up with a mentor in Melbourne to become a Birth Photographer. I still have a lot to learn but now I know where to begin and can feel confident handling my camera, choosing lenses and knowing what photo I'm trying to take before I press the shutter.
- Rhia Mathlin-Cook -
read more...