Lock Down Judging Week 1
Description
Heart of the home is the kitchen week 1 judging with Pulitzer and RFK award winning photojournalist Essdras Suarez.
This week's winner was Mick Merriott...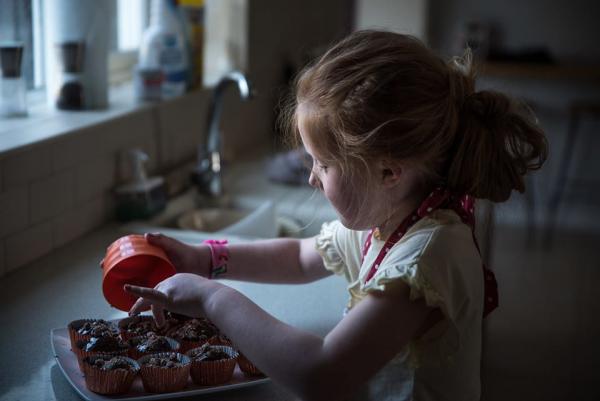 "Well it's just a simple portrait but sums it up for me. This is my 6 year old daughter baking cakes whilst locked down. I loved the way the way the natural window light lit her face and more so the fact that she is largely oblivious to all the scary stuff in the outside world." - Mick Merriott
Related Videos
Latest Videos


Ultimate Beginners Course - Now I use manual all the time unless I am photographing birds or planes in flight. Looking for the light and how it changes everything was another big factor. So much I could say, but I am still processing all that I have learned and going over the lessons again to get a better grasp.

- Mark and Yuk -
read more...