Photoshop For Beginners
You got Photoshop and don't know where to start?
You feel lost with so many options?
Unsure what Layers are or how to use them?
Image sizes, dimensions & resolutions are a mystery?
Don't know which selection method is best?
Dodging, burning, brush sizes, flows and opacities - wwhhaaaaatttt!?
If you said 'Yes' to any of the above, Photoshop For Beginners is for you
Let me teach you how find your way around and work on your images with the most frequently used tools.
Most photographers use Lightroom to retouch their images, but photoshop has powerful tools not available in Lr - like Layers and fine selection. Photoshop is for maximising an image to match the excitement and impact you saw when you captured it. If you want to go beyond that, it's a creative choice for you to make.

THIS COURSE IS BEING RETIRED AT THE END OF THIS MONTH
*** BUY NOW AND RECEIVE 50% DISCOUNT IN YOUR BASKET***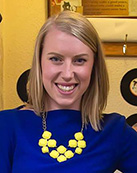 I had no experience with Photoshop when I bought the course, I now feel confident in manipulating images to a competent standard. Mike makes everything simple and easy to digest. It's taken my photography to the next level and I recommend it 100%, worth every penny (and more!)
Louise Croft
(Retail consultant and fashion blogger)
Click here to view more course details
Who Is Photoshop Top 10 Tools For?
Photographers who are complete Photoshop beginners - at home or for work
You have some knowledge but need help to bring it all together
You have full Photoshop ( CS 5, 6 or CC. Not Elements which is very different)
With Photoshop for Beginners Top 10 Tools you'll learn how to manage your files with a proper workflow that's also suitable for use with Lightroom. Then we'll move onto adjusting exposure and colour to make your images POP - without making them look 'Photoshopped'!

Photoshop is a massive box of image editing tools, which is hard to find your way around at first. In Top 10 Tools I'll show you where to find them, ways to use them and get you going tweaking, re-touching and editing.
Over 4 1/2 hours of video lessons
Workflow - Manage your files and never lose an original
Set up Photoshop - Learn the interface and how to display what you need
Exposure tools - Lightening, darkening and contrast
Colour adjustment - From correction to Black and White
Dodging and Burning - Brighten or darken chosen areas only
Cloning and Healing - Fix anything from bad skin to a stick growing out of someone's head
Selection - Accurately choosing an area to adjust
Layers - They're a piece of cake
Cropping - There's more to this than meets the eye
Resize, sharpen and save - Document sizes, pixel dimensions and resolution made easy
PLUS a printable quick reference guide to the keyboard shortcuts you'll need for fast easy editing.

These tools are used together to achieve what you want from your images. Step by step Photoshop for Beginners 'Top 10 Tools' builds up to show you how as we ...
Liven up an image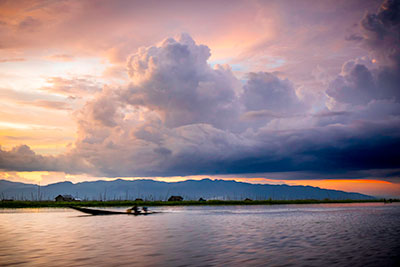 Retouch skin / spots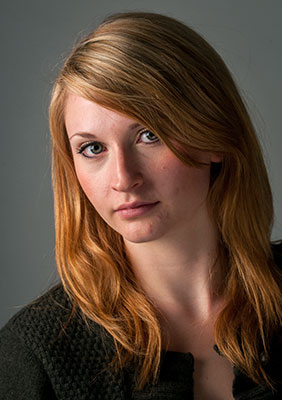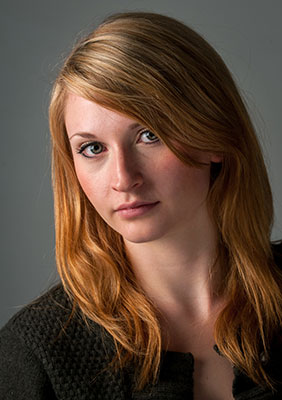 Open your eyes...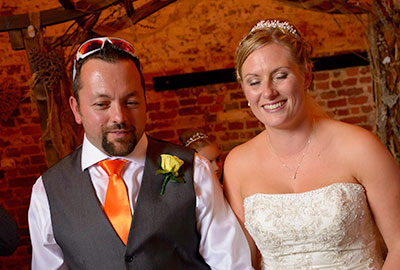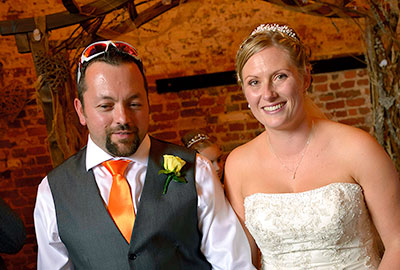 And lots more besides...