PHOTOGRAPHYCOURSES.BIZ PRESENTS - CAMERAS DON'T TAKE PICTURES
CAMERAS DON'T TAKE PICTURES - LIVE
BECOME A BETTER PHOTOGRAPHER IN JUST ONE FUN-PACKED, INSPIRATIONAL AFTERNOON
WITH YOUTUBE & TV PHOTOGRAPHY GURU
MIKE BROWNE
100% Money Back Guarantee: If You are not CONVINCED you will take better photos following this event, Mike personally guarantees he will refund your ticket price in full.


Image Mastery and Inspiration
Do You take 1000s of "OK" images - but are not truly proud of them? Is it hard to get Inspired and find photos? Are You confused as to Why?
You are not alone - I've been there too...
How To Think Like A Photographer
Did Leonardo DaVinci's brushes paint the Mona Lisa for him? No! So why would a camera take photos for you? An up-grade isn't the answer.
You need a simple, repeatable Thought Process.
The Real Difference Between 'Good' & 'Bad'
Join me and find out what makes a 'Good' photo, how to do it, why some photos are 'Bad' - AND WHAT TO DO SO IT NEVER HAPPENS TO YOU.
It took me 25 years to discover this...
"It is an illusion that photos are made with the camera. They are made with the eye, heart and head." - Henri Cartier-Bresson
"A better camera won't do a thing for you if you don't have anything in your head or heart." – Arnold Newman
"You don't take a photograph, you make it." - Ansel Adams
How It Works
Cameras Don't Take Pictures is Experiential Learning, or learning through experience. As participants ask questions and share experience doing some fun exercises together as a group, new ways of thinking start to emerge. New ways to be more confident to try things out, new ways to be creative and bridge the gap between the technical and creative aspects of photography.
The big breakthrough for most people is the realisation that the majority of photography happens OUTSIDE THE CAMERA. And that there are only a handful of controls you truly need to master. By blending creative thinking and a few techniques, its actually easy to shoot images you can hang on your wall and think. "I did that."
How proud will you feel?
Cameras Don't Take Pictures...
IS about...
Putting YOU IN CONTROL of your photography
The Crucial Thought Process behind all eye catching images
How to find the right settings for any shot
Inspiration, motivation & new ways of thinking
Fulfilling Your potential as a photographer
is NOT about...
Camera controls / techniques available on 1000s of free videos
Memorising settings. They're USELESS unless you're taking the identical composition at the same moment
Which gadgets, kit and tech are 'best'
Being lectured to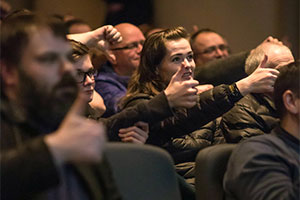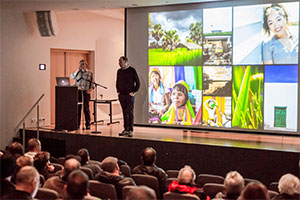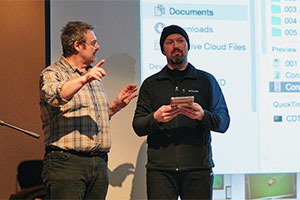 Don't Know Me?
I took these Images with nothing fancier than a couple of zoom lenses.
Most on a standard 18-55mm. Discover how easily You Can Too.

(Booking online only)
Photographers just like YOU said...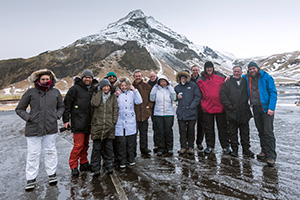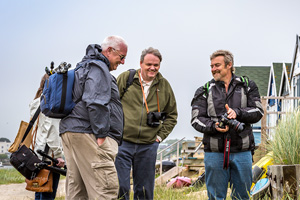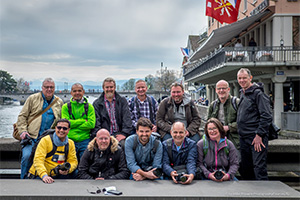 The best thing was how you spoke your thought process aloud when working a shot and reverse engineered it for us. A really inspiring talk and I Loved the audience participation.
Tracey Howe

Very enjoyable and completely different to the usual lectures. You made it thought provoking and included the audience with your questions.
David Huntingford

Very inspiring! I am more relaxed about taking pictures now, and take more time to look for the better angle or a new approach.
Marilyn Timney
* * * *
(Booking online only)