Lock Down Judging Week 2
Description
Colour of Life week 2 judging is with Photographer David Newton. Brand ambassador, Technical editor for Canon EOS magazine and 2019 finalist in Travel Photographer Of The Year and British Photography Awards.
This week's winner was Barry Johnson...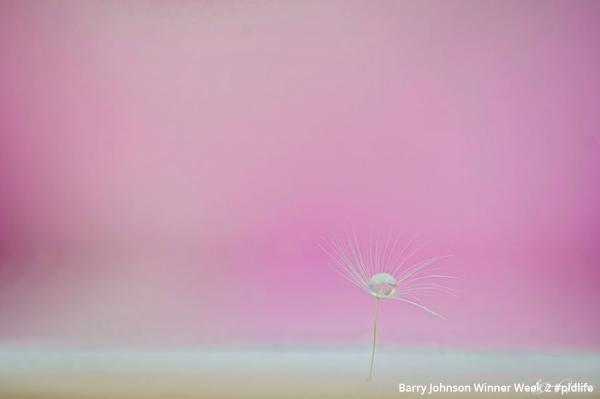 "I hate pinks but this lockdown has made me look at colours differently, and now pink is in " - Barry Johnson
Related Videos
Latest Videos


Really the folder tree was a great start, knowing that my photos would end up where I want them. Then key words, something that I had never paid any importance to, a very different story after 7STWM.
- Anthony Hollick -
read more...