Lock Down Judging Week 2
Description
Colour of Life week 2 judging is with Photographer David Newton. Brand ambassador, Technical editor for Canon EOS magazine and 2019 finalist in Travel Photographer Of The Year and British Photography Awards.
This week's winner was Barry Johnson...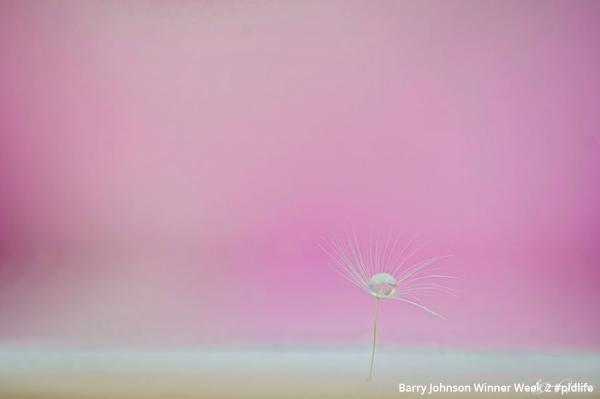 "I hate pinks but this lockdown has made me look at colours differently, and now pink is in " - Barry Johnson
Related Videos
Latest Videos


To anyone who is looking to better organize the photo's - I love Mike Browne's teaching method and I feel more confident after finishing his course. I have already purchased the next course Perfect Pictures and have started working on it and once again Mike Browne doesn't disappoint. I never saw myself ever using Lighroom and now I am with no confusion. I have just started to work with RAW files so I'm excited to see the difference in my photo's. Thanks again Mike for 7STWM - one day I hope I can do a workshop with you.
- Tammy Legault -
read more...