Lock Down Judging Week 2
Description
Colour of Life week 2 judging is with Photographer David Newton. Brand ambassador, Technical editor for Canon EOS magazine and 2019 finalist in Travel Photographer Of The Year and British Photography Awards.
This week's winner was Barry Johnson...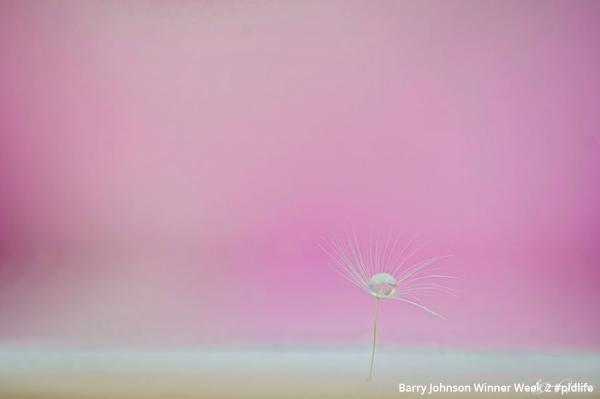 "I hate pinks but this lockdown has made me look at colours differently, and now pink is in " - Barry Johnson
Related Videos
Latest Videos


For me it was absolutely value for money. I now have worksheets and notes which I can watch and refer to over and over (slow learner) and because of my time constraints just now that suits me very well. Your style of teaching suits me down to the ground and I find my understanding of some of the tricky issues has improved a lot.
- Sally Johnston -
read more...