| | |
| --- | --- |
| Masterclass in Photography has made a huge difference to my photos | 19th Sep 2017 |
From our feedback form
Masterclass in Photography has...
Made a huge difference to my photos.
What are the differences before Masterclass in Photography & after?
Many things! I was no good at panning but now I have greatly improved; I did not understand the light meter but now I do; My photos are a lot sharper now and my focus has improved as well.
The Masterclass in Photography is worth..?
It is worth every penny.
Would you recommend The Masterclass in Photography?
Yes, because Mike makes it easy for a beginner to understand and his videos are very informative and funny.
Anything else you'd like to say?
Thank you Mike I have learnt so much. I never thought I would ever be able to use manual mode but thanks to you I feel more confident now and pleased to be able to shoot in other modes than just auto.
Carole Nash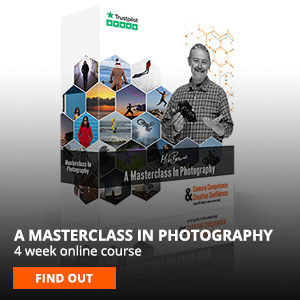 .