| | |
| --- | --- |
| UBC was a path of organised learning | 24th Aug 2017 |
From our feedback form
Ultimate Beginners Course has...
Made a huge difference to my photos.
What are the differences before UBC & after?
A path of organised learning. Before, I was learning in a haphazard way, through unrelated books, articles, YouTube videos. This course provided step-by-step direction.
The Ultimate Beginners course is worth...?
Every penny I paid. Genuinely value for money.
Would you recommend The UBC?
100% - you get exactly what is advertised and more.
Anything else you'd like to say?
After building a bit more experience I'll be signing up for more advanced learning.
Stephen Reed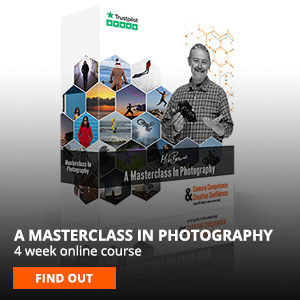 .