| | |
| --- | --- |
| The 7 Blocks course has taught me to slow up | 23rd Feb 2018 |
From our feedback form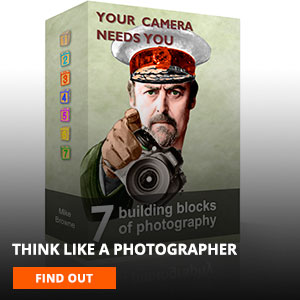 7 Building Blocks of Photography has ...
Made me think things through.
What are the differences before 7 Blocks & after?
To slow up, consider each block patiently, ultimately to take less images but (hopefully) better ones.
The 7 blocks is worth...?
What Mike said it was, the price set and what I paid.
Would you recommend The 7 building Blocks of Photography?
Yes - for the differences I stated above.
Tell us about your achievements & how you felt:
No 'out there' achievements. I'm just happier that I can compose stronger images, the next stage is to vastly improve editing!
Anything else you'd like to say?
Well done Mike And team for producing such high quality, informative as well as very enjoyable material.
Stephen Reed