Sascha John
11th May 2022

My name is Sascha John, I'm 58 and married with three children. In 2006 I retired as a Youth Pastor due to depression and I've had plenty of time on my hands ever since...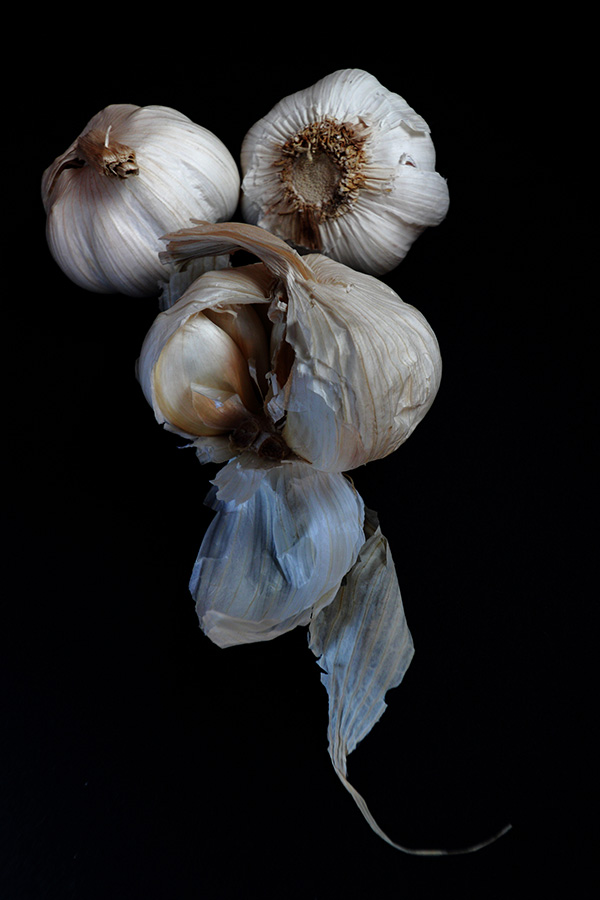 From childhood photography has been my friend, alongside Jesus. Starting with an old Voigtländer in the 70s I fell in love with taking pictures... but I never had any idea what to do and why I should do it. I've always been interested in it, reading magazines and book but I never thought seriously about becoming a photographer.
So mostly, even with a DSLR, I took pictures in Semi Auto Mode (AV) without any real understanding of what I was doing... but people kept saying I was good at it... but then your friends and family always compliment you, am I right?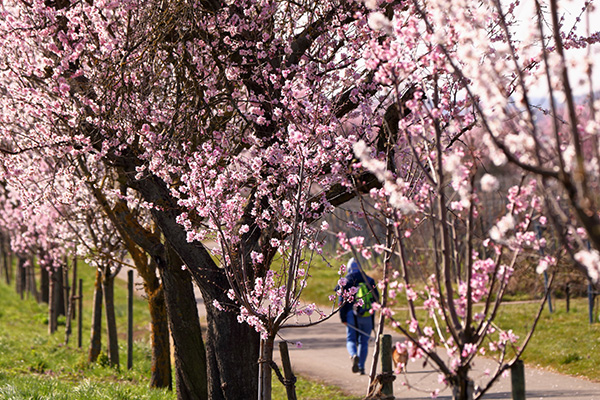 What with the years in the Ministry, family and life in general I ended up only using my camera on holidays and taking it to local services, my shots were okay but nothing to be proud of.
My analog Canon died in 2018 and it coincided with the time in my life where I was stepping out of my depression and so I decided to give photograhy a new try - but seriously this time. I bought my first digital DSLR and this was a big step! Analog was great, but expensive and you are dependent on the lab that develops your photos - mine were often bad.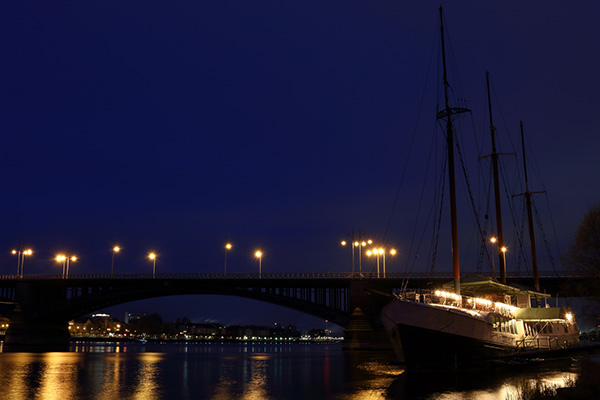 With digital photography you can spend hours and shoot thousand of pictures, just to try something out and with raw you can develop your photos by yourself. On the interenet I found Mike Browne's videos and I liked the way he taught and also the way he made his Youtube Videos. No depressing music, the right length of time where I can see a photographer walking through an awesome landscape. Lots of supportive advice relavant to my Camera (Canon 750D DSLR) and whether I really needed to buy new stuff.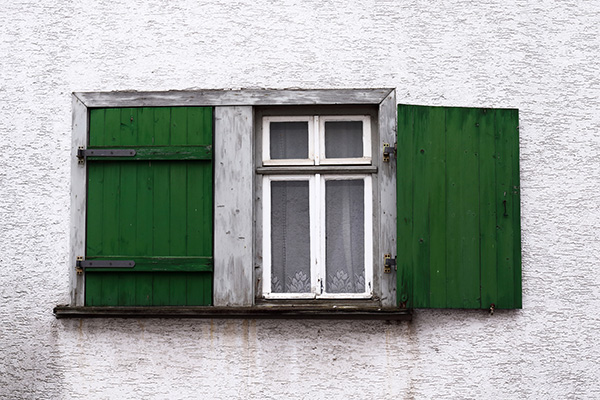 Mike's teaching was (and still is) straight forward and the first thing I learned from him was how to move a windmill from one side of the frame to another and that it's not my camera take pictures, it's me - and I dont need a new one!
So I swear I watched every single video on his channel and for the first time learned how things fit together... and I put it into practice. After a while I bought the UBC course from him to get all to grips with the technical side, and after that 7BB to understand the creative thinking.
At 58 and retired I don't feel in a position to make photography my business, but I take my camera wherever I go and shoot every day. I take pictures of what I see on my way; mainly animals, nature and architecture. Following on from the courses I started still life and also looking for more traditional looking images. I'm always in danger of looking at my work and being disapointed because I'm not that great, or my images aren't that sharp. What I never expected was that anyone in the world who was also into taking photos to say that they like my images!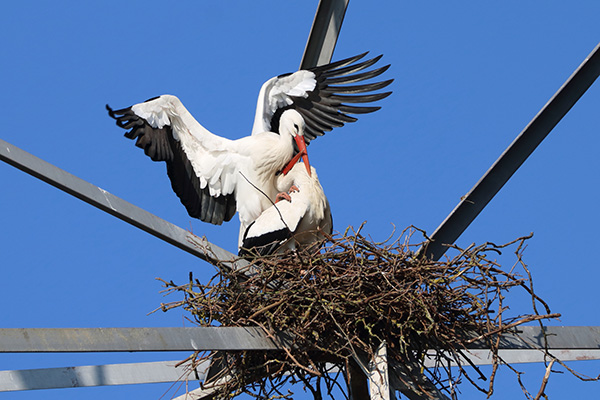 I still love reading magazines, books and watching YouTube Videos and the risk is I don't go out and actually practice my photography. That's why I stay in Mike's Facebook Challenge Group...because I need to the motiviation and inspiraiton.
If you ask what me what is the photo you're really proud of? I like the answer that I read somewhere... 'My next one!"
Sasha John