Iceland Photography Workshop
South coast, glacier lagoon and diamond beach
9th - 16th January 2024 - $4250 USD per person - 2 places remaining
In partnership with Thor Photography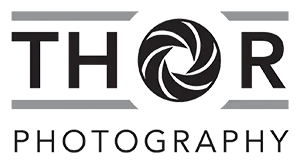 Tuesday 9th January: Arrivals
10-15th January: On locations
Tuesday 16th January: Departures
Get some fresh air on this ever popular workshop with me in partnership with Thor Photography. The south coast of Iceland is one of the most popular popular areas to visit for many years for good reason, the scenery is spectacular and every corner offers a new opportunity.
This workshop is covering the best parts of the South Coast which holds by far many of Iceland's most picturesque locations like Vik and the surrounding area, black sandy beaches, majestic waterfalls, glaciers and more.
Northern Lights and landscapes
This time of year Aurora season is in full swing and we will be hunting them whenever the conditions are favourable. Since the weather can be changeable, locations are often chosen according to the conditions so your chances of some awesome images are maximised.
Where we're based
We begin and end in Reykjavík but will be staying at a variety of great hotels, conveniently located for our shooting locations throughout the workshop. The map below is the area we'll be exploring. Please note, it is not nescessarily our exact route.
Highlights include:
Vík
Reynisdrangar
Black sand beaches (Diamond beach)
Glacier lagoon
Ice Cave (condition dependant)
Vestrahorn
Seljalandsfoss
Skogafoss
Itinerary
Day 1: Arrival Day
Upon arriving to Iceland, we suggest using the FlyBus service from Keflavik Airport to the host hotel. Taxis are also available near the terminal building.
The FlyBus service is located right outside the terminal building and the cost is around $35USD each way. Book online using the FlyBus Plus service which will drop you off at your hotel. You can book a round trip to take you back to the airport after the tour.
Book FlyBus online:
Visit https://www.re.is/flybus
Choose the FlyBus+ service which will ask for your hotel information
Pay online.
Accommodation is in Reykjavík. We'll send details after booking.
Day 2:
We leave Reykjavík early and head east to our first locations. The exact locations depend on weather conditions, but on our route are the two waterfalls Seljalandsfoss and Skógafoss, Dyrhólaey and Reynisfjara.
Overnight in Vík area.

Day 3-4-5:
These three days will be spent in the Vatnajökull National Park, which is covering about 14% of Iceland and makes it the biggest national park in Europe. This area is packed with beautiful picturesque opportunities. Waterfalls, black sand desert, glacier tongues and not to mention the famous glacier lagoon Jökulsárlón, with it's floating giant icebergs and just below we have the spectacular diamond beach, where the ice that has been carried out from the lagoon gets washed up on the shore creating captivating scenery, this is a feast for your sensor.
Overnight in Glacier lagoon area.
Day 6:
We head west in the direction of Reykjavík. Probable locations along the way include Skaftafell, where there are numerous photo opportunities including Svínafellsjökull glacier, and Fjaðrárgljúfur canyon among other locations that we either skipped on our way east or re-visit others.
Overnight in Vik area.
​Day 7:
After breakfast we check out and head for sunrise shoot based on the condition and weather forecast we'll make a decision on our next steps weather we will spend more time on the south coast or visit what's known as The Golden Circle to photograph the spouting hot spring Strokkur which erupts every 5-10 minutes, ejecting boiling water 25-30 meters into the air. The other option will be visiting Reykjanes peninsula, decision will be made upon weather and conditions.
Overnight in Reykjavík.
​Day 8: (Departure day)
This is your last day in Iceland. If you have time, you might want to enjoy a dip into the Blue Lagoon which is in the neighbourhood of Grindavík, before you head out towards Keflavik International Airport for your flight home, taking with you memories and photographs from an unforgettable adventure.
Again, we recommend using the FlyBus+.
What you'll need
A DSLR or Mirrorless camera
A variety of lenses - a wide angle lens will be your most used on this trip
A sturdy tripod and head. (A plastic one that vibrates is useless)
An intervalometer (optional - to create star trails... a cheap one will do just fine)
Multiple memory cards
Extra batteries
Laptop
Photoshop and Lightroom installed on your laptop (at least the trial versions)
What you'll learn
How to create compelling and enticing landscape compositions
How to properly expose for an image throughout all variety of light including prime and non-prime lighting conditions
How to photograph the night sky, create star trails and with some luck, capture the Northern Lights! (Aurora Borealis)
How to use their camera to it´s best capabilities
How to utilise motion blur to capture dramatic seascapes and waterfall images
Workflow techniques for Lightroom and Photoshop
$4,250
2/10 places remaining
Booking and payments are handled by my partner in Iceland Thor Photography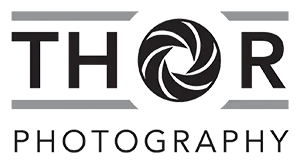 Prefer to pay in full? Contact us
Your tutor at a glance
I'm flattered to have been called the UK's friendliest Photography Expert (Thanks 500px!).

I'm proud to have made hundreds of videos and spent thousands of hours teaching people like you to see more beauty in the world every day (and to capture that beauty), by thinking like a photographer.
My YouTube channel has served more than 26 Million views and has more than 260,000 subscribers.
I've appeared on TV shows and been asked to speak at some of the best photography events on earth, such as:
Xposure International Photography Festival, Sharjah, UAE
The Photography Show, Birmingham, UK
I've enjoyed a wonderful career as a photographer, presenter and teacher. I even trained as a teacher so that I could reach my full potential and enable others to reach theirs.
As a photographer, I'm proud to have won multiple awards:
Petapixel TopTen Youtube Trainers list
x3 Xposure International Photography Festival Awards
Fuji Commercial - X2 Fuji Wedding
Kodak Gold
14 Master Photographers Association Awards
And I've been lucky to have had exhibitions at prestigious venues such as:
The Master Photographers Association
Royal Photographic Society
Romanian Embassy (London)
Xposure Photography Festival - others...
When not teaching photography I also have a role as a brand ambassador for ClickASnap.com and I have written for publications such as:
Ephotozine
DSLR User magazine
Professional Photographer
Photography Monthly - others...
Trumping all of this, my proudest achievement to date is the huge number of wonderful 5* reviews on Trustpilot and Google - written by people like you after completing my courses. This is what inspires me to continue creating courses to help more people fall in love with photography.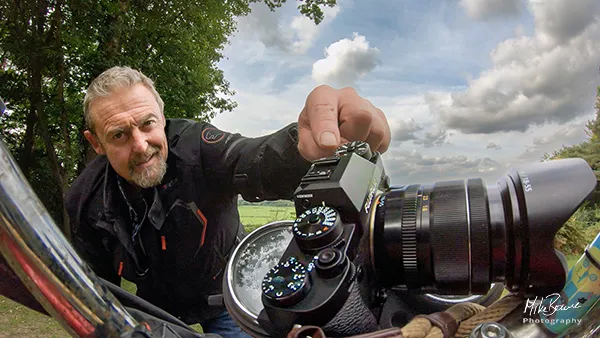 Xposure International Photography Festival - Sharjah, UAE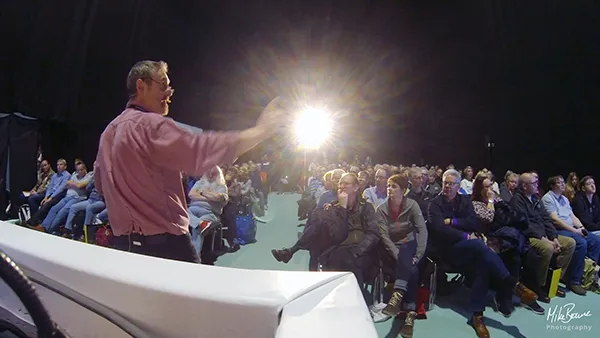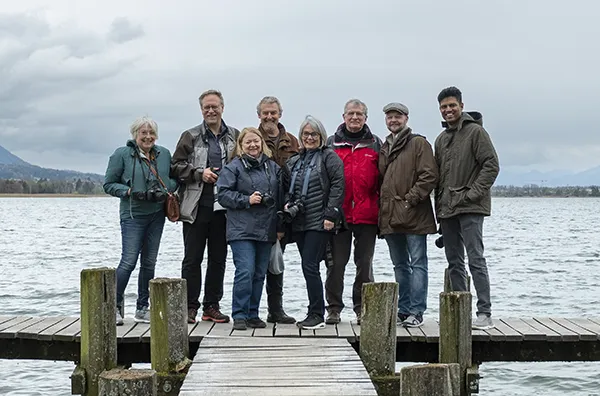 Thor Jonsson
Thor is a specialist Icelandic landscape photographer and professional location guide whose images are frequently used by the tourist board in Iceland.
In 2022 he won the prestigious Landscape Photographer of the Year 2022 by the Federation of European Photographers (FEP).
He has a deep fascination with extreme natural events, such as volcanoes and extreme weather. The raw power and captivating visuals of these phenomena drive him to capture their essence, showcasing their beauty and intensity.
He's the guy who camps out in sub-zero temperatures to ensure he's in the right place at the right time to capture the money shot. When not guiding professional landscape photographers, groups or shooting for himself, Thor loves hiking in nature exploring new locations and vantage points to shoot from.
His ambition is to photograph a Unicorn, sliding down a rainbow in front of the Northern Lights...