| | |
| --- | --- |
| Finally beginning to understand focal length | 31st Aug 2020 |
From our Feedback form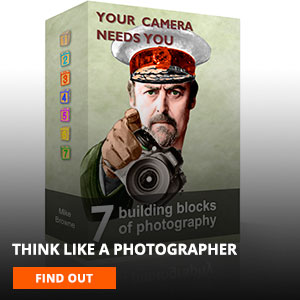 7 Building Blocks of Photography has...
Made me thinks things through.
What are the differences before 7 Blocks & after?
Building blocks help me think through a sequence of questions logically and piece different aspects together. Finally beginning to understand focal length a bit better. Block 8 videos showed the building block process brilliantly.
What is the course worth to you?
Definitely worth the financial outlay and the hours spent.
Would you recommend The 7 Blocks?
Yes, definitely -
Clear, enjoyable teaching delivered in a very friendly way
Enough technical information to understand without overwhelming
Format of course with worksheet and video for each aspect makes it easy to follow
Tell us about your achievements (Published / sold / 100s of likes etc.)?
Still practicing, but feel more confident now.
Anything else you'd like to say?
Thank you!
Carolyn Eyles