Wedding Photography eBook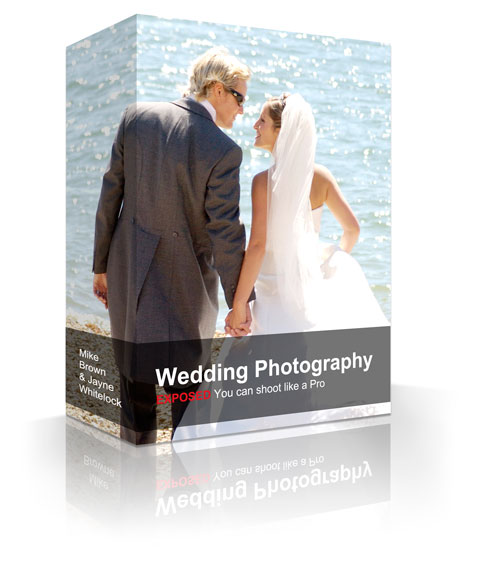 Wedding Photography e-Book course
There's no second chance if you mess up a wedding. It's a milestone event in someone's life and you've got to get it right first time.
Whether shooting a friends' wedding or you fancy a career change. There are 18,000 weddings a year in the UK alone - but if you don't have great camera skills, technique and people skills - it'll be hard work at best!
I've photographed many hundreds of weddings since 1993 and I promise you it needn't be stressful. When you know what you're doing it's an amazing, exciting, fulfilling and creative buzz.
Complete my wedding photography course and you'll have couples who'll rave about you and your images (that'll sell like crazy) and be recommending you to all their friends.

Want to check it out first? Try a free sample
To photograph weddings you need both camera & people management skills.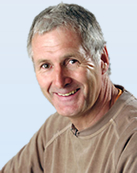 Mike Browne's photography courses cover everything you'll need to know and are completely un-putdownable. I only wish they'd been available when I started!
Kevin Wilson FMPA FBIPP FRPS
Kodak European Gold Award for creative wedding photography
President UK Master Photographers Association 2001-2002
Click here to view more course details
David Collins Said...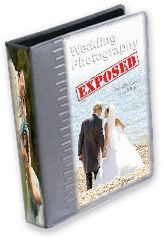 The photographic techniques in Wedding Photography Exposed will give you all you need to create beautiful emotive pictures which go way beyond the expectations of the couple.
From candid to directed shots (I hate 'Posing' people) - church and civil ceremonies, there are hundreds of photo ideas from real life weddings for you to copy or re-create in your own way.
We'll show you how to gain the Bride and Groom's complete confidence from the moment you meet, throughout the wedding photography and onto designing them £1000 + wedding albums.
And it won't stop there. If you do as we say and give each wedding 100%, people will start coming to you to shoot their weddings. Remember, you're on show infront of a lot of people at every wedding you shoot. Some of them will be getting married themselves or know people who are, so if you're on top form and deliver beautiful photos, they'll be coming back for more.
No-one attends a wedding for the photography - they're there to celebrate
Each chapter has it's own 'Humanities' section where we explain exactly what you need to be doing at each pivotal moment of the day to make everyone love having you around and be on your side.
Put this into practice and you'll build a powerful rapport with the wedding couple (and their guests) which will make them dream clients - and YOU the perfect wedding photographer whom they'll be delighted to recommend!
Complete our Wedding Photography Course and you'll...
Attract the clients you want to work with
Understand the vital psychology of wedding photography
Help the couple plan the day to your advantage
Know what to charge
Know what equipment you need and why
Know which shots to take and when to take them
Shoot stunning candid shots without anyone noticing
Find and use great light - always
Shoot with flash and still have great light
Be an expert with weather
Organise people with confidence - and they'll love it
Put even the most nervous of Brides & Grooms at ease
Get recommendations - the best free advertising in the world