Mike Browne
Helping you see and capture more beauty in the world every day by thinking like a photographer.
By sharing your stories and images, you in turn will help others do likewise.
I walked out of school with no qualifications age 15, worked 8 years on a farm, then as a digger driver. I was a keen hobby photographer - and wasn't very good at it!
Today I've received 3 Gold awards from His Highness Sheikh Sultan bin Ahmed Al Qasimi deputy ruler of Sharjah, at the prestigious Xposure International Photography Festival in the UAE, where I'm priviledged to have become friends with some of the finest photographers and speakers on earth. I shoot comissions, speak, teach and lead photo workshops worldwide.
It's been quite a ride...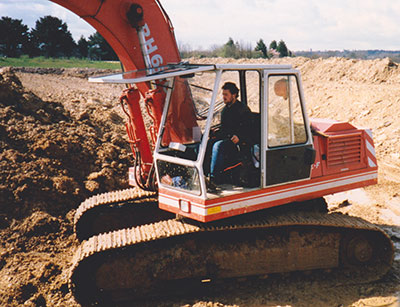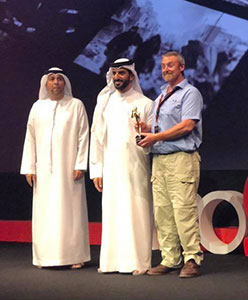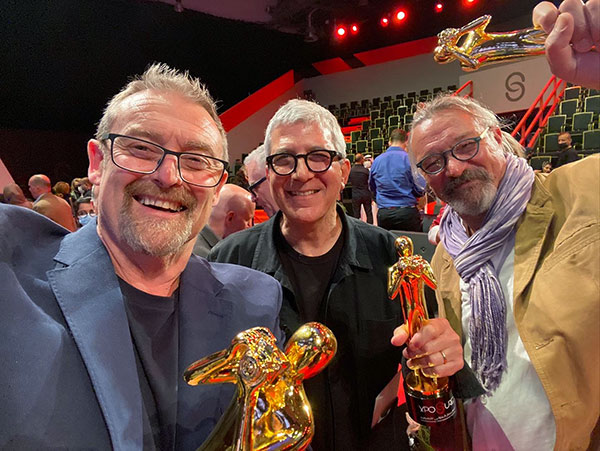 Driving earth movers was fun, but didn't exactly brim the soul with joy and fulfilment. I didn't know what to do with my life, only that this wasn't it. So stop doing it!
In 1989 I quit a secure job, sold everything that didn't fit in a backpack and bought a one way ticket to the other side of the world to see what would happen. One year and many adventures later, a life changing conversation in Africa lead me back to the UK to train as a photographer...

Mike is unabashedly charming and genuine, exuding a sort of warmth that has earned him the nickname "UK's Friendliest Photo Expert,"
and many a photographer's respect. No matter the topic, no matter how complex or simple, exciting or mundane, Mike brings it to life.
DL Cade: Editor In Chief
I'm flattered to have been called the UK's friendliest Photography Expert (Thanks 500PX). I'm proud to have made hundreds of videos and spent thousands of hours teaching people like you to see more beauty in the world every day (and to capture that beauty), by thinking like a photographer.
My YouTube channel has served over 27 Million views and has more than 265,000 subscribers. I've appeared on TV shows and been invited to speak and teach at some of the best photography events on earth, such as:
I've enjoyed a wonderful career as a photographer, presenter and teacher. I even trained as a teacher so that I could reach my full potential and enable others to reach theirs.
As a photographer, I'm proud to have won multiple awards:
Petapixel TopTen Youtube Trainers list
x3 Xposure Exhibition Awards
Fuji Commercial - x2 Fuji Wedding
Kodak Gold
x14 Master Photographers Association Awards
And I've been lucky to have had exhibitions at prestigious venues such as:
The Master Photographers Association
Royal Photographic Society
Romanian Embassy (London)
Xposure Photography Festival - others...
When not teaching photography I also have a role as a brand ambassador for ClickAsnap.com and have written for publications such as:
Ephotozine
DSLR User magazine
Professional Photographer
Photography Monthly - others...
Trumping all of this, my proudest achievement to date is the huge number of wonderful 5* reviews on Trustpilot and Google - written by people who have benefitted from my courses. This is what inspires me to do what I do and help more people fall in love with photography.
Exploring on a motorcycle is my other passion and favourite passtime. I've never been without one since 1976. My go-to everyday transport is a Triumph Legend 900 bought new in 1999. It's well into its second time round the mile-ometer now, is my happy place and is still fun to chase (and surprise) sports bikers on.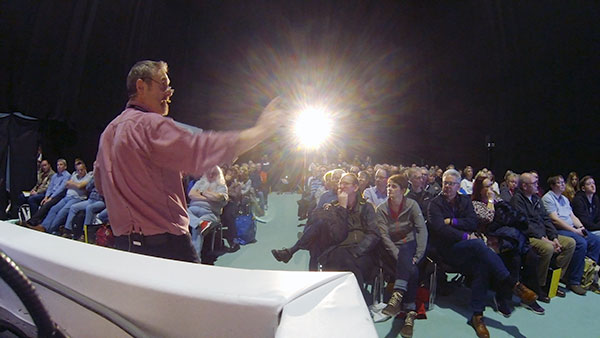 The Photography Show - Birmingham, UK
Xposure Photography Festival - Sharjah, UAE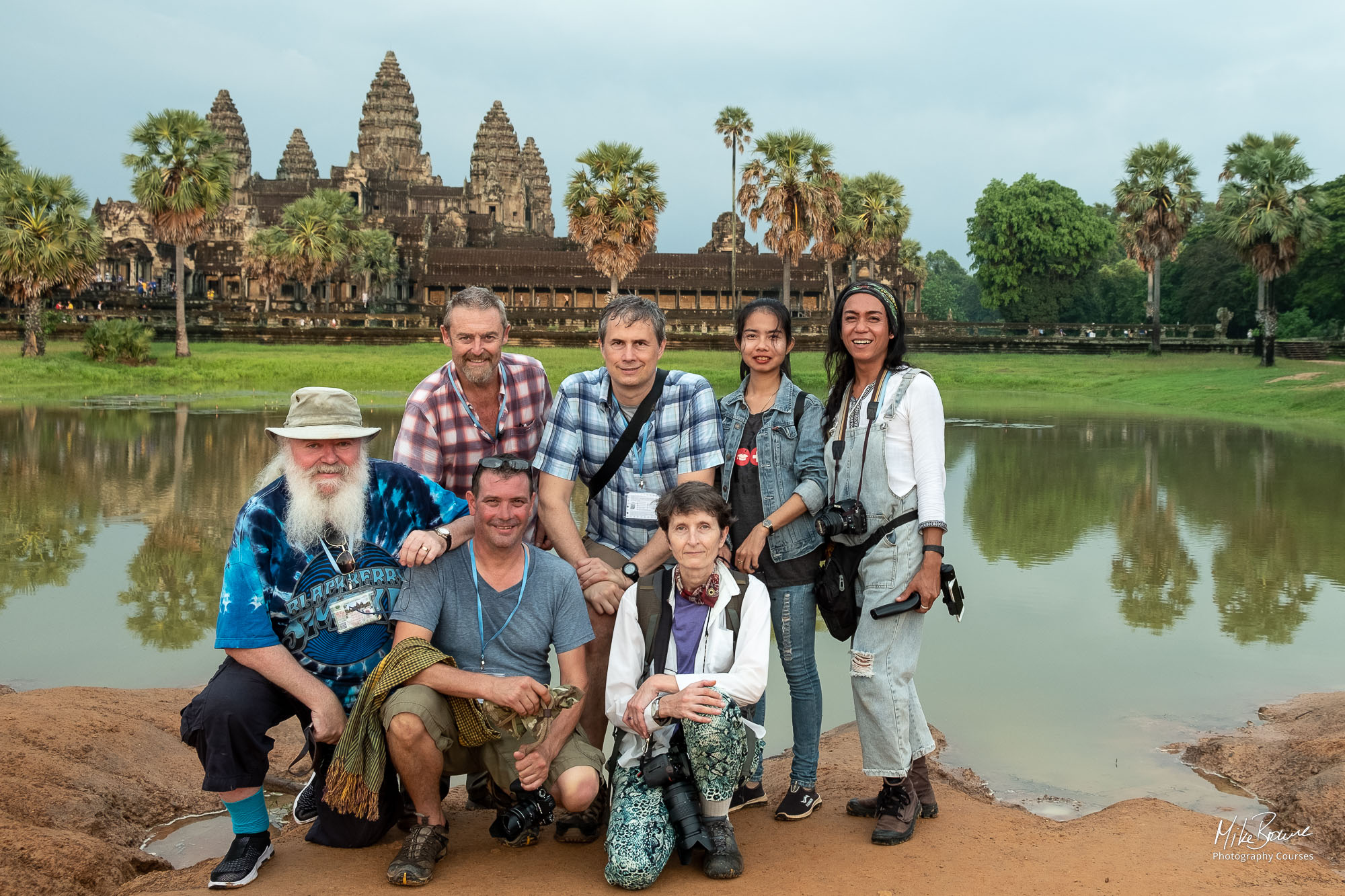 Cambodia photo-workshop group

Jet Aviation Basel Completions has worked with Mike Browne on several occasions. Every time we have found him to be creative,
professional and flexible and the results have always captured exactly what we were looking for and more.
Marc Galin: Director Marketing JBSL Completions