Mike Browne
Helping people see more beauty in the world every day by thinking like a photographer.
By sharing their stories and images, they in turn help others do likewise.
In my teens and 20s I worked as a digger and truck driver, was a keen hobby photographer - and wasn't very good at it!
Today I've received two exhibition awards from His Excellency Sheikh Sultan bin Ahmed Al Qasimi at the prestigious Xposure International Photography Festival in Sharjah, UAE. It's been quite a ride...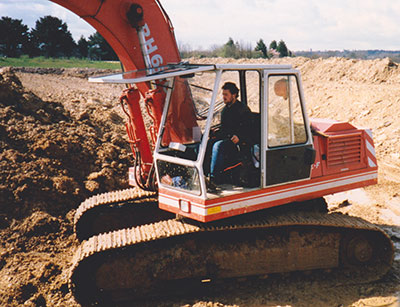 In the beginning, driving big 'gribbly' machines was fun, but didn't fill my soul with joy and fulfilment. I didn't know what to do with my life, only that this wasn't it. Step one was to stop doing it! So in 1989 I quit, sold everything that didn't fit in a backpack and bought a one way ticket to the other side of the world. A year later a life changing conversation in Africa lead me to return to the UK, re-train and become a photographer.
My first commission in December 1993 was to photograph a construction project at Southampton airport for an ex-employer. I've since photographed properties, hotels, food, products, PR, travel - and hundreds of weddings - which I love shooting. To be trusted with a milestone event in someone's life is pretty special.
Today I'm privileged to speak, train, consult and shoot for individuals and world class organisations such as Jet Aviation Completions who build luxury private jets.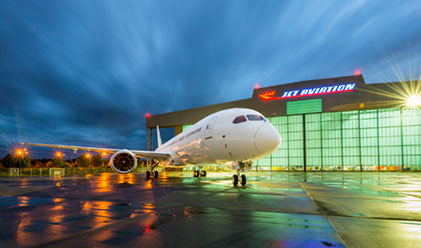 I run socially responsible photo workshops worldwide. It's ironic that the poorest people and places often make for the most engaging images. It's important to put something back for them.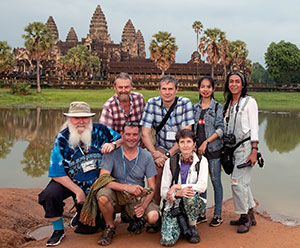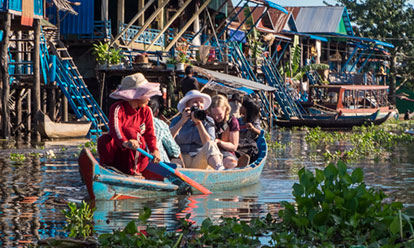 I'm the luckiest man in the world to do what I do and work with my awesome team of superheros. Without them none of this would be possible. I live in the beautiful New Forest on the UK's South Coast, ride motorcycles everywhere, love personal development and (apparently) am a bit eccentric!
Thanks for coming by...


Mike is unabashedly charming and genuine, exuding a sort of warmth that has earned him the nickname "UK's Friendliest Photo Expert," and many a photographer's respect. No matter the topic, no matter how complex or simple, exciting or mundane, Mike brings it to life.
DL Cade: Editor In Chief

Jet Aviation Basel Completions has worked with Mike Browne on several occasions. Every time
we have found him to be creative, professional and flexible and the results have always
captured exactly what we were looking for and more.
Marc Galin: Director Marketing JBSL Completions
Trainer at Xposure International Photography Festival, Sharjah, UAE
Speaker at The Photography Show, Birmingham
X2 Xposure Exhibition Awards - Fuji Commercial - X2 Fuji Wedding - Kodak Gold - x14 MPA Awards
Exhibitions at Master Photographers Association, Royal Photographic Society, Romanian Embassy (London), Xposure Photography Festival (Sharjah, UAE) and others...
Management team and brand ambassador for ClickAsnap
Photography writer Ephotozine, DSLR User magazine, Professional Photographer, Photography Monthly, Photo 360, others...
5* reviews on Trustpilot and Google