| | |
| --- | --- |
| The course is well worth the money paid | 23rd Aug 2020 |
From our feedback form
Masterclass in Photography has...
Made a huge difference to my photos.
What are the differences before Masterclass in Photography & after?
Mike, thank you for the Masterclass in Photography. I was a teacher for over four decades, and I can say that your teaching style is superb. You have sequenced the lessons very well and taken things one step at a time. Your style is encouraging and motivating. Fellow photographers in my club say I have improved noticeably, and I say I owe that to you. Thank you again.
Is the course value for money?
The course is well worth the money paid. It is great that I can go back and revise parts I need to look at again.
Would you recommend The Masterclass in Photography?
I would, and have recommended this course to friends. The benefits of having each aspect of photography laid out logically and clearly are apparent when you follow this course.
Tell us about your achievements & how you feel about them:
I belong to a local camera club which I joined when I retired. Last term, I won the Tutor's choice for my Still Life. I was very proud of that as there are many amazing and experienced photographers in my club. Below is my winning photo. I must admit, I might have done better if I had taken this after the Masterclass in Photography. Lighting is something I must work on.
Anything else you'd like to say?
Now to enrol in the 7 Building Blocks course. Photography is a hobby for me, not a paid business, but it brings me such pleasure, I will continue as long as I can.
Judith Stewart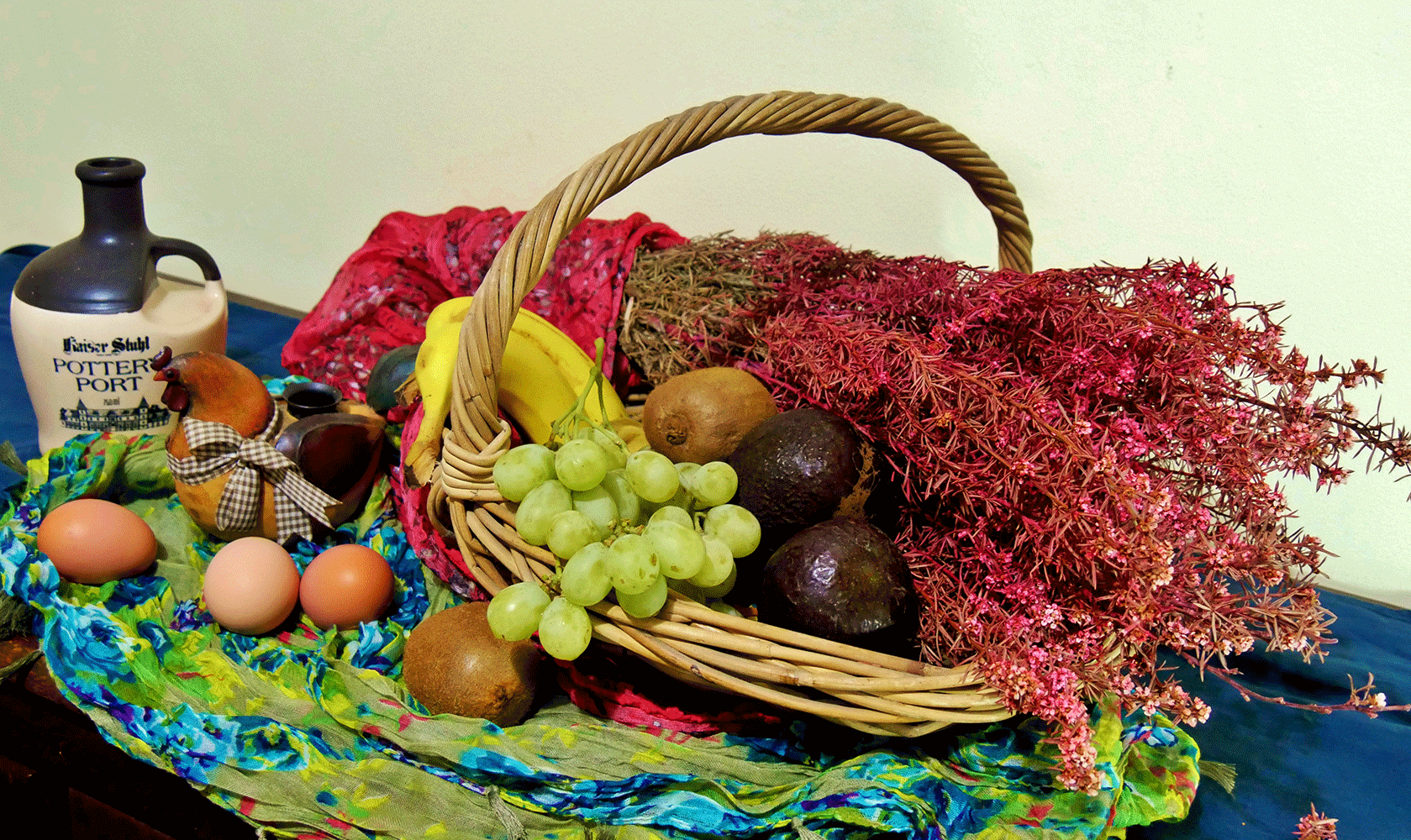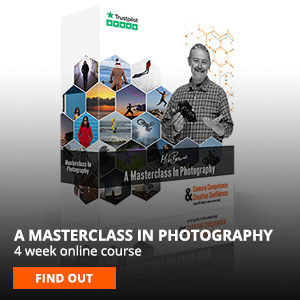 .