| | |
| --- | --- |
| 7 Building Blocks has increased my ratio of keepers | 6th Dec 2017 |
From our feedback form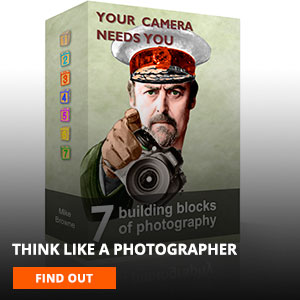 7 Building Blocks of Photography has ...
Massively improved my photography overall.
What are the differences before 7 Blocks & after?
First an foremost the course makes you think differently. I no longer take an image as I first see it but look for alternate compositions. I also use the light differently, if possible I wait for the light if not I go back...
The 7 blocks is worth...?
If I had not completed the 7BB course I feel my ratio of keepers would not increase as they appear to have since starting the course
Would you recommend The 7 building Blocks of Photography?
YES I would recommend the course. The course does what is says on the box.
Trevor Howell