| | |
| --- | --- |
| Ultimate Beginners Course is Priceless | 11th Jul 2017 |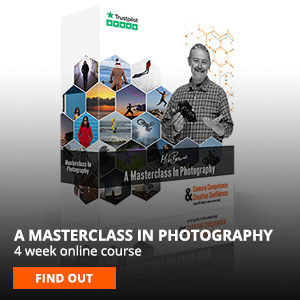 From our feedback form
Ultimate Beginners Course has... put me in control of my photography
(Choose closest: Made a huge difference to my photos - Improved my photos - Given me confidence - Put me in control of my photography - Made no difference - Confused me - I hate it)
What are the differences before UBC & after?: (Please complete)
Never dealt with the technical details of photography. Now I really understand for the first time what exact impact it has on my photos and how I can use it to not just take but create a picture.
The Ultimate Beginners course is worth...? (Please complete in your own words)
Priceless :-)
Would you recommend The UBC?: (Please complete in your own words)
Definitely yes because the way you teach makes the knowledge extremely accessible, it´s easy to understand and very clearly organised!
Anything else you'd like to say?:
Your course was really a big inspiration and it is so delighting to see your enthusiasm for photography!
Richard Weissflog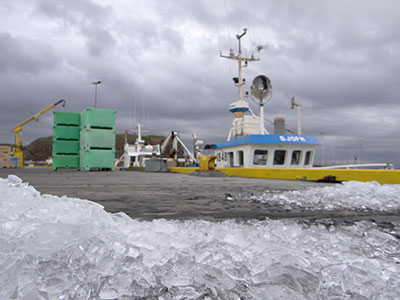 Comments
No posts yet, please be the first!