| | |
| --- | --- |
| Masterclass in Photography photo course helped me immensely | 15th Dec 2017 |
From our feedback form
Masterclass in Photography has...
Improved my photos.
What are the differences before Masterclass in Photography & after?
I am paying more attention to light conditions and composition than I did prior to your course, also learning camera settings better. There is so much more I am learning from your course, but I would be here all day writing about it...lol. It is helping me immensely, thank you Mike.
The Masterclass in Photography is worth..?
*****
Would you recommend The Masterclass in Photography?
Definitely, because your course is professionally put together, but explained in a way that a beginner can understand. Thank you
Anything else you'd like to say?
Keep up your great work, in helping others to achieve there goal.
Ronnie De Rosa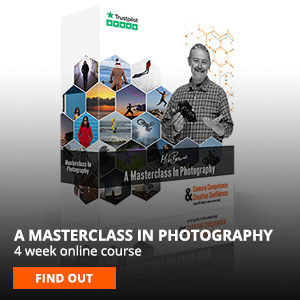 .