| | |
| --- | --- |
| UBC forces you to explore your camera | 26th Aug 2020 |
From our feedback form
Ultimate Beginners Course has...
Improved my photos.
What are the differences before UBC & after?
I have owned a D3500 + Kit Lens for over two years. I thought I understood the Camera Controls and now I realise I did not understand them. Completing the UBC has helped me instinctively think about the settings I require for a particular situation --- it makes you think.
Is the course value for money?
Yes. It is a 6 Week course which you can do in your own time, and provides ample exercises for you to complete. Personally I plan to resit the complete course myself. Completing (putting effort into completing) the exercises is key to improvement. If you do not do this, then you will not get the value from the UBC.
Would you recommend The UBC?
Yes. If you are new to a DSLR ( or any camera) and want to understand its workings, then this is the course for you. UBC forces you to explore your camera and identify the features on it and experiment with them, so you can use them to your advantage.
Tell us about your achievements & how you feel about them:
None of note as yet, although I have not had time to put in the required effort to move to the next level.....NOTE: not the fault of the UBC. I am uploading 2 Photo's below, which I would not have been able to create before I completed UBC. They may not be award winners, but I like them, and for me that is an achievement.
Anything else you'd like to say?
Thanks Mike & Team for the UBC. Your enthusiasm for photography and imparting your knowledge and skills is a gift.
Laurence Hand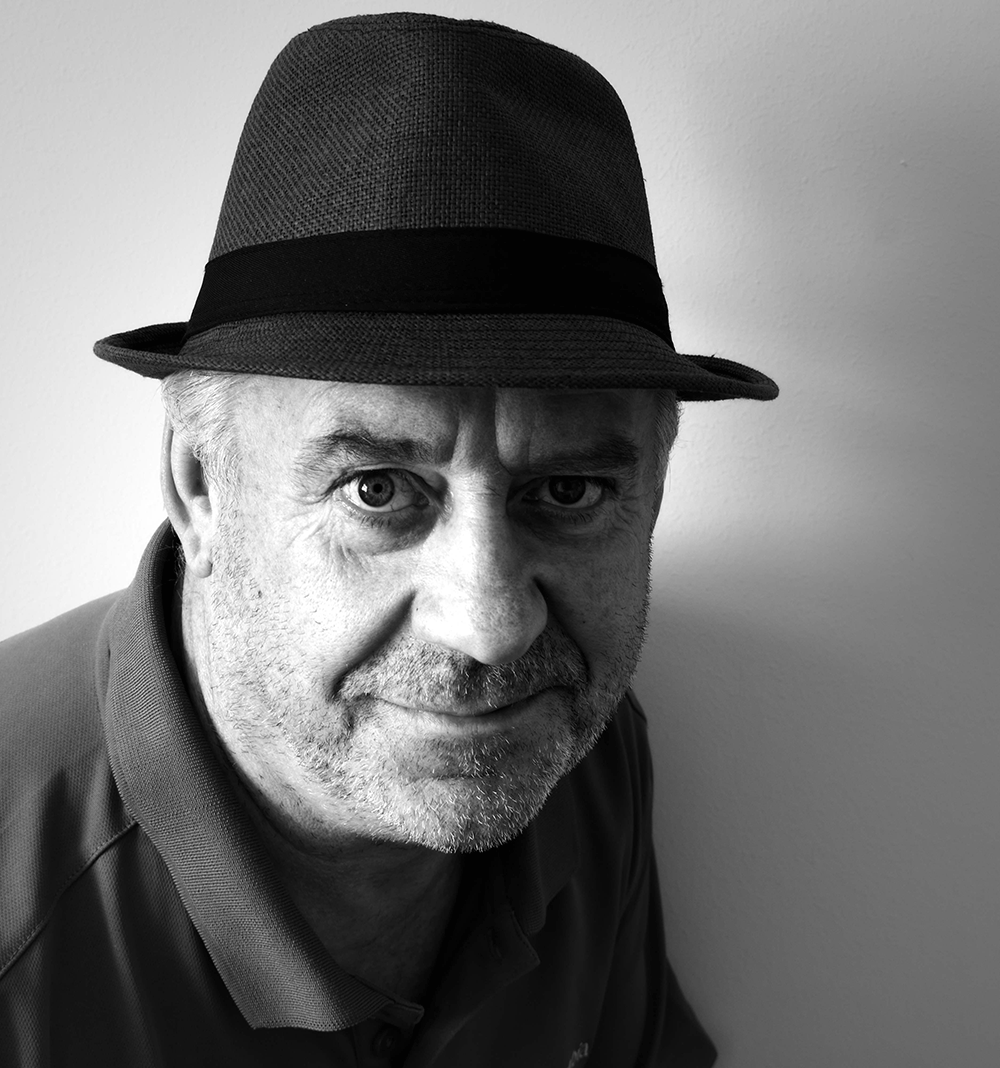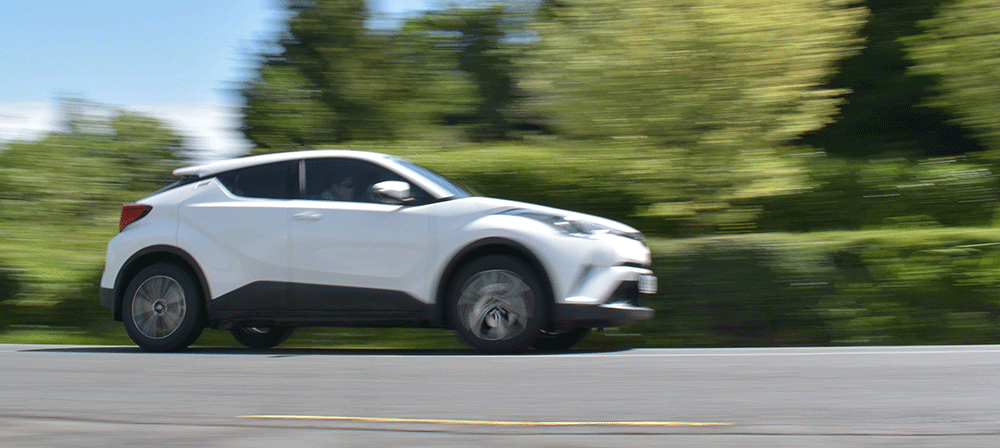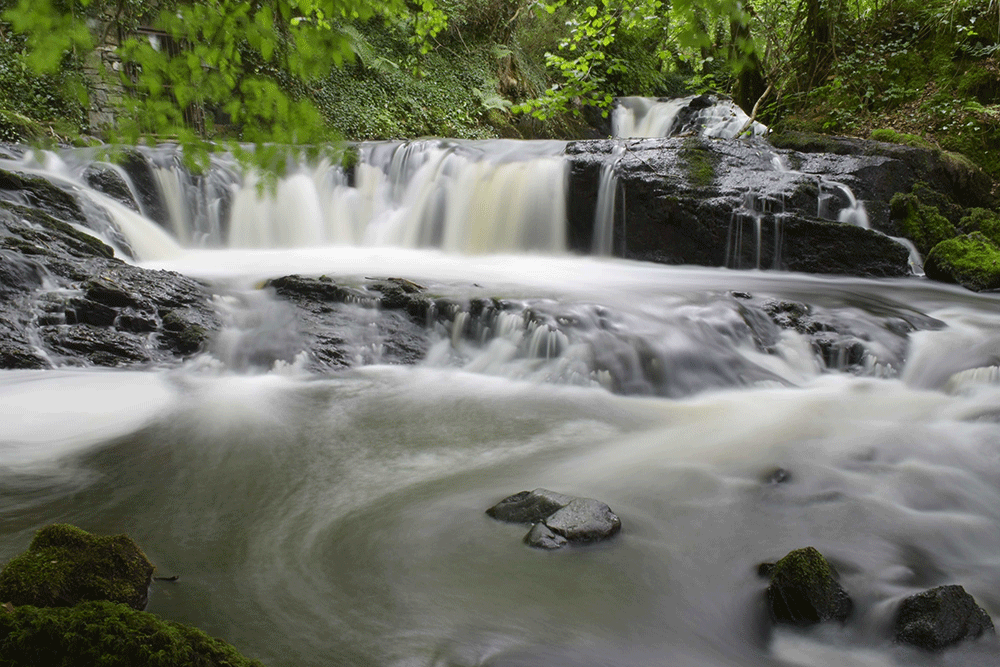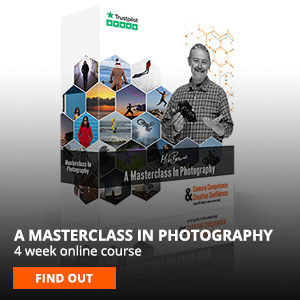 .