| | |
| --- | --- |
| Renewing my confidence and in taking my photography to the next level | 28th Nov 2020 |
From our Feedback form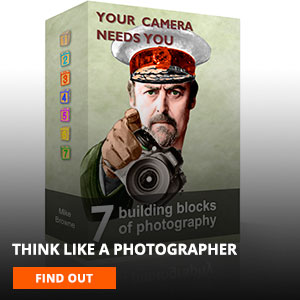 7 Building Blocks of Photography has...
Made me thinks things through.
What are the differences before 7 Blocks & after?
I the past my photography was flat and lifeless due to lack of consideration to actual lighting, having done this course I have life and interest in my images through looking and thinking of what is happening especially with light.
What is the course worth to you?
I found it a valuable course that will have me thinking more about what I am about to shoot, making the course worthwhile by renewing my confidence and in taking my photography to the next level.
Would you recommend The 7 Blocks?
I most certainly will recommend the 7 blocks course to anybody who is wanting to improve their skills and produce better images.
Jim Kerins