| | |
| --- | --- |
| I have moved away from the auto settings and now shoot in both manual and semi-auto modes | 15th Feb 2019 |
From our feedback form
Masterclass in Photography has...
Made a huge difference to my photos.
What are the differences before Masterclass in Photography & after?
I have completely moved away from the auto settings and now shoot in both manual and semi-auto modes putting me in control of my photography.
There is also a huge difference to the photos as they are now clearer, more defined and are starting to incorporate that "wow" factor that I haven't been able to get with automatic settings as often.
Is the course value for money?
Excellent value for money and well worth it. I am considering starting the 7 building blocks to photography course over the summer.
Would you recommend The Masterclass in Photography?
Most definitely.
Tell us about your achievements & how you feel about them:
One of the reasons that I chose this course was that a work colleague had asked me to photograph their wedding for them and I was a little nervous about saying yes to begin with as I had only really used the automatic settings on my camera.
The attached image is a photo of the bride & groom and their children which I am really proud of.
Anything else you'd like to say?
Looking forward to meeting you at the photography show in March and also looking at booking a place on the Doncaster workshop.

A huge thank you to you and your team for providing these courses as they have helped me a lot.
Martin Playle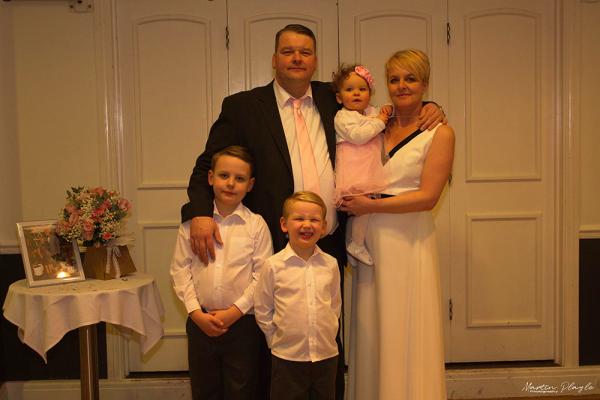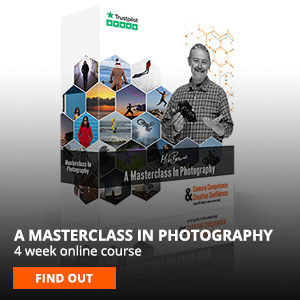 .