| | |
| --- | --- |
| Great examples for everything he is trying to teach you | 4th Sep 2020 |
From our feedback form
Masterclass in Photography has...
Given me confidence.
What are the differences before Masterclass in Photography & after?
More familiar with technical aspects of my camera and refreshed knowledge I already had but not using.
Is the course value for money?
Definitely value for money - a complete course in 6 weeks that gets you out of auto and on manual with confidence.
Would you recommend The Masterclass in Photography?
I love Mike's style of teaching. Easy to understand and with great examples for everything he is trying to teach you. Simple language and I keep hearing him harping on - "practise, practise, practise". Mike I promise you I am and trying new things out of my comfort zone.
Tell us about your achievements & how you feel about them:
None of note as yet, although I have not had time to put in the required effort to move to the next level.....NOTE: not the fault of the Masterclass in Photography. I am uploading 2 Photo's below, which I would not have been able to create before I completed Masterclass in Photography. They may not be award winners, but I like them, and for me that is an achievement.
Anything else you'd like to say?
Love the webinars too Mike.
Lesley McGuire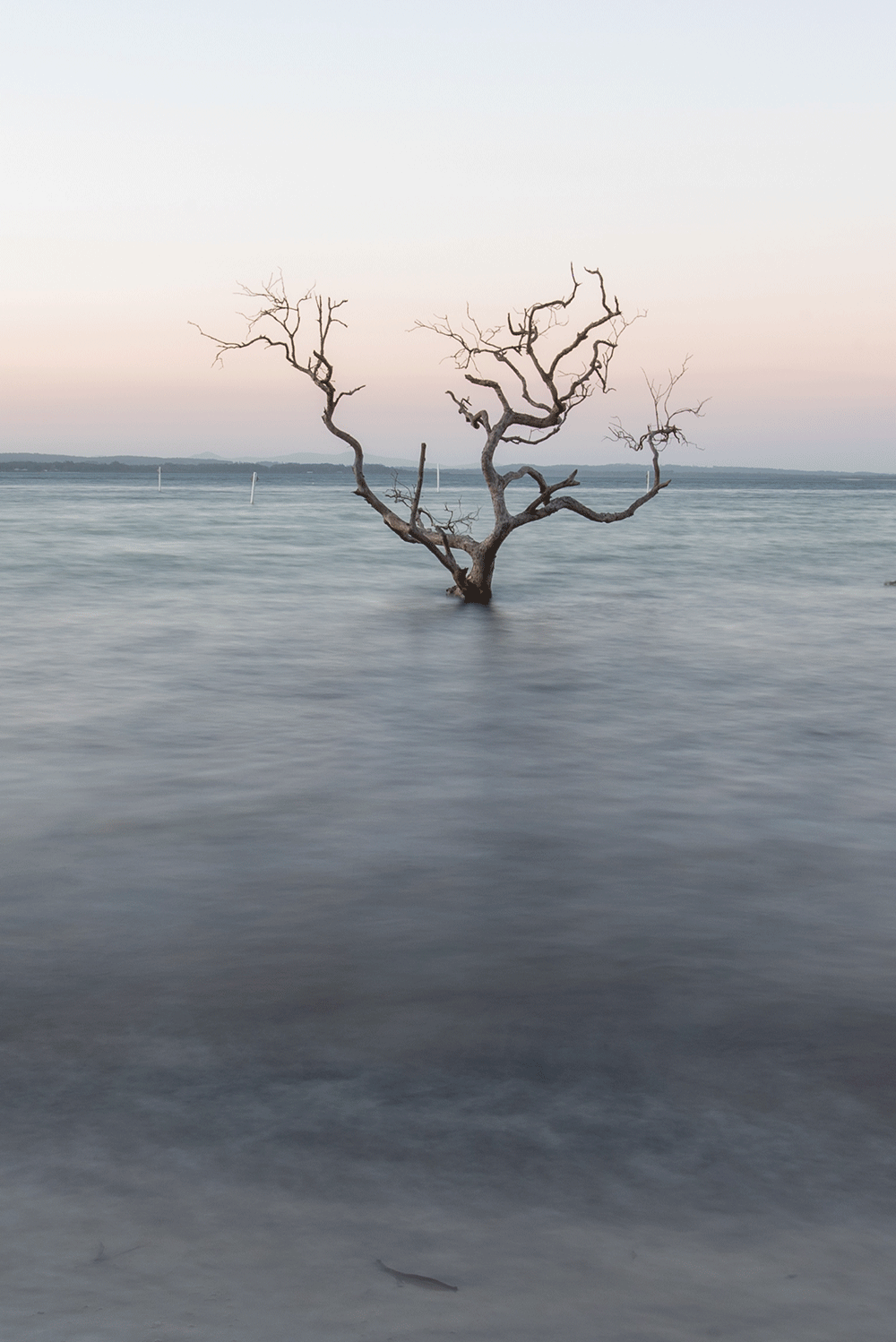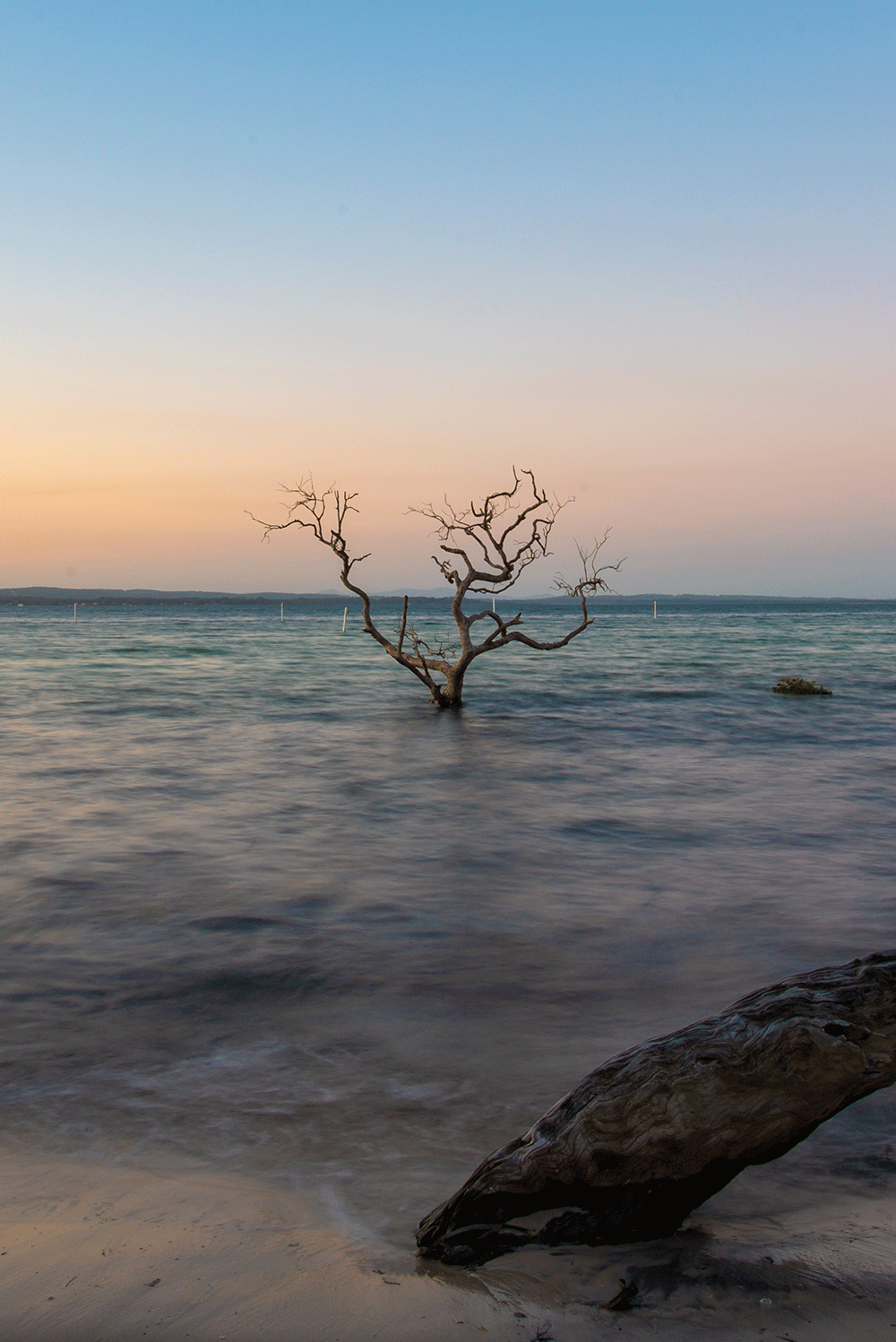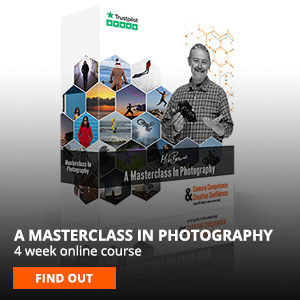 .