Øystein Thorsen
26th Feb 2019

Hi Melissa, and thanks for the response on one of my images in the 7BBOP Facebook group. As invited to, I thought to give a new Zero To Hero review / article. Also attached 5 images from my current portfolio. The "LakeNight..." images are before and after post production. The other ones are before starting the 7SPP course.

I have, for a long time been inspired by photography. Perhaps not photography as such, but the great images coming out of photography. However, those great images started to awaken my curiosity about how they actually came to life. That's what started my story of photography.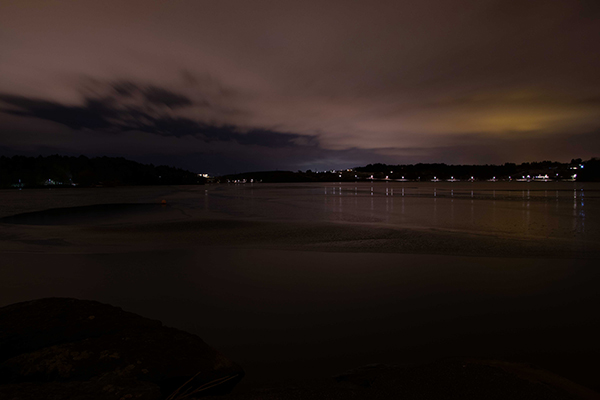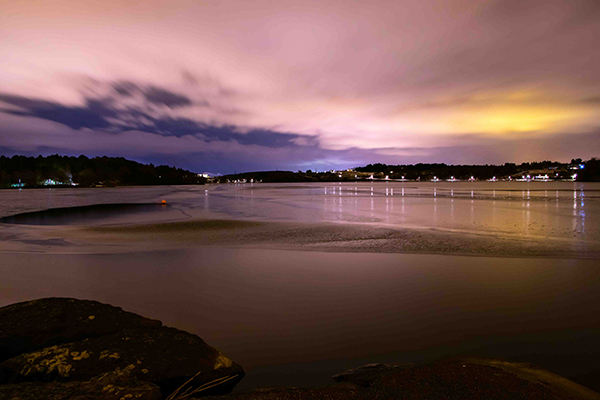 A couple of years ago I got myself a Nikon D60 and started taking pictures. First in full auto, but then I started to experiment a little with the pre programmed modes. A friend of mine was into photography and told me how important it was to shoot manual and RAW but at that time, I was far from trying manual, and had rarely heard about shooting RAW.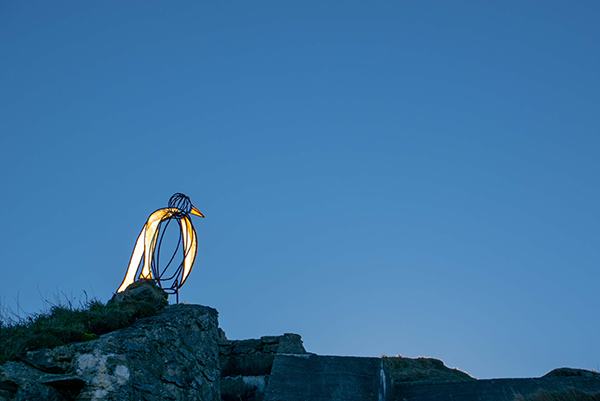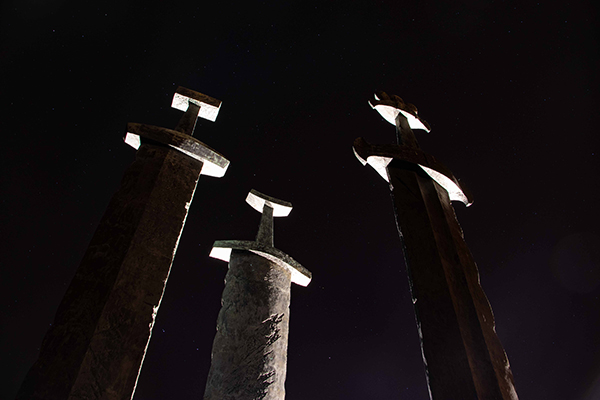 My starting point was to watch a fair few videos on LinkedIn Learning, which actually got me going. Then I started to explore the "art and science" of photography on YouTube. That is where I stumbled over one of Mike's videos, and that was it. I was completely blown away about the way he managed to create such inspiring videos. At that point, I replaced my D60 with a D3400, and came across the 7 building blocks course, which I instantly bought and completed. It made me get the feeling I was not taking pictures anymore - I was creating them. It was too bad the time of year meant that the only time there was really light outdoors in South Western Norway was when I was at work… and of course weekends. That's why I have been doing some evening photography lately.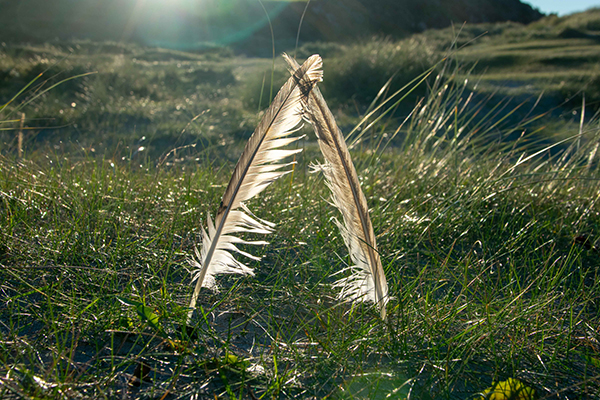 At that time I also got an Adobe Lightroom account and tried to do post production to the best of my abilities. However, it came to be the famous activity of dragging sliders back and forth trying to figure out what to do. Just in a circle of trying, failing and getting frustrated about not getting the great images I wanted. Thinking what next..... Regularly receiving emails tips from Mike, I found the 7 Steps To Perfect Pictures course which was just what I needed. I signed up to the course to learn more about what Lightroom can do for me, which tools are available and how to go about everything to bring my images to life. Currently I'm in my 3rd week, and it really has been an eye opener when it comes to post production.
So far, the three things that summarise my course journey so far are:
Cameras don't create pictures, you create pictures
Settings doesn't make the image, the image makes the settings
Less is more (Relating to post production slider moves)