| | |
| --- | --- |
| Before the Masterclass in Photography course I never moved out of auto | 1st Feb 2019 |
From our feedback form
Masterclass in Photography has...
Given me confidence.
What are the differences before Masterclass in Photography & after?
Before the beginners photography course I never moved out of auto. Now I have just done a photo shoot for my daughter all in manual mode and it didn't seem daunting at all. I can't say a big enough thank you !!
Is the course value for money?
The course is worth every penny. The worksheets are simple to understand and make you feel like you want to learn more. It's very much like talking to a very knowledgeable friend who has all the answers before you even know the questions!!
Would you recommend The Masterclass in Photography?
If you are thinking of doing this course it will be the best thing you ever do. I would recommend it to anyone.
Tell us about your achievements & how you feel about them:
Shooting in manual is such an achievement for me but I intend to try shooting in raw and to learn to use Lightroom... I really have the bug now. Thank you so much Mike you are the best guide ever.
Christine Wallwork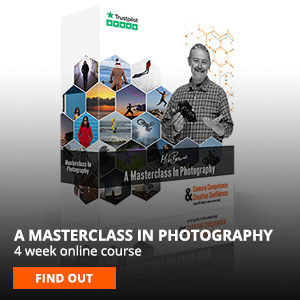 .