| | |
| --- | --- |
| 7 Blocks course linked my learning together | 30th Mar 2018 |
From our feedback form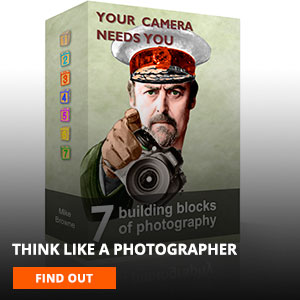 7 Building Blocks of Photography has ...
Improved my photography.
What are the differences before 7 Blocks & after?
It helped me think about all of the areas of the 7 blocks, rather than just my settings. The focal length / DOF section was most useful, but all of the elements helped improve my photography.
The 7 blocks is worth...?
I think it is priced appropriately. I felt is was good value, though many of the elements are touched on in your free videos.
Would you recommend The 7 building Blocks of Photography?
Yes, I felt it improved my photography after I have been trying for a number of years, this course just linked it all together for me.
Tell us about your achievements & how you felt:
I am still working on improvements, but may well add some examples at a later date.
Anything else you'd like to say?
All in all, a very worthwhile course, I hope one day to be able to spend a day with you to improve things further.
Thanks
Rick Phillips