| | |
| --- | --- |
| UBC is the easiest online course I've ever taken | 10th Jan 2018 |
From our feedback form
Ultimate Beginners Course has...
Made a huge difference to my photos.
What are the differences before UBC & after?
Be able to understand composition, lighting, focal length and make use of them.
The Ultimate Beginners course is worth..?
Years of study.
Would you recommend The UBC?
The easiest online course I've ever taken.
Kitti Pansiri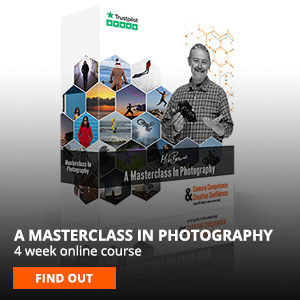 .