| | |
| --- | --- |
| The point were you just do the photography like driving a car - it's part of you | 17th Dec 2020 |
From our feedback form
Masterclass in Photography has...
Put me on control of my photography.
What are the differences before Masterclass in Photography & after?
Before I was going though all the different setting and getting confused. You have to learn your camera before applying what Mike has taught. It is because he such clear instructions that you realize its really understanding how to set up the camera for a situation.
All cameras are different and it's taught me what I can and can't do with my camera and to work it better.
Is the course value for money?
For years I have watched or stolen his video off the net because he does not make it look like a side show, it's is straight up here's how and why. So when he asked if I wanted to, I did knowing I wasn't wasting my time.
All the documents, videos and blog are with re-watching over and over gain and getting stuck in your head. Once you have a good teacher like Mike teach you know that it will work. It just you have to sort it with you camera and just get out there and practice, till the point where you just do the photography like driving a car - it's part of you.
Kevin Morgan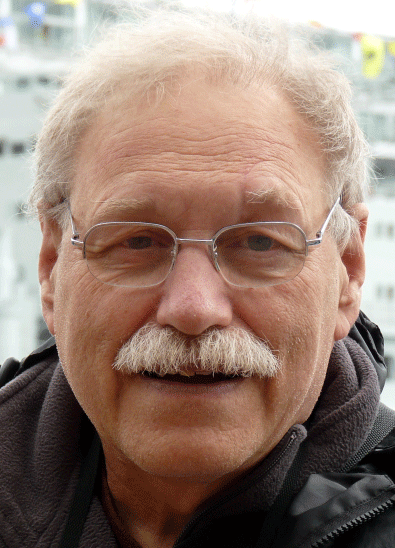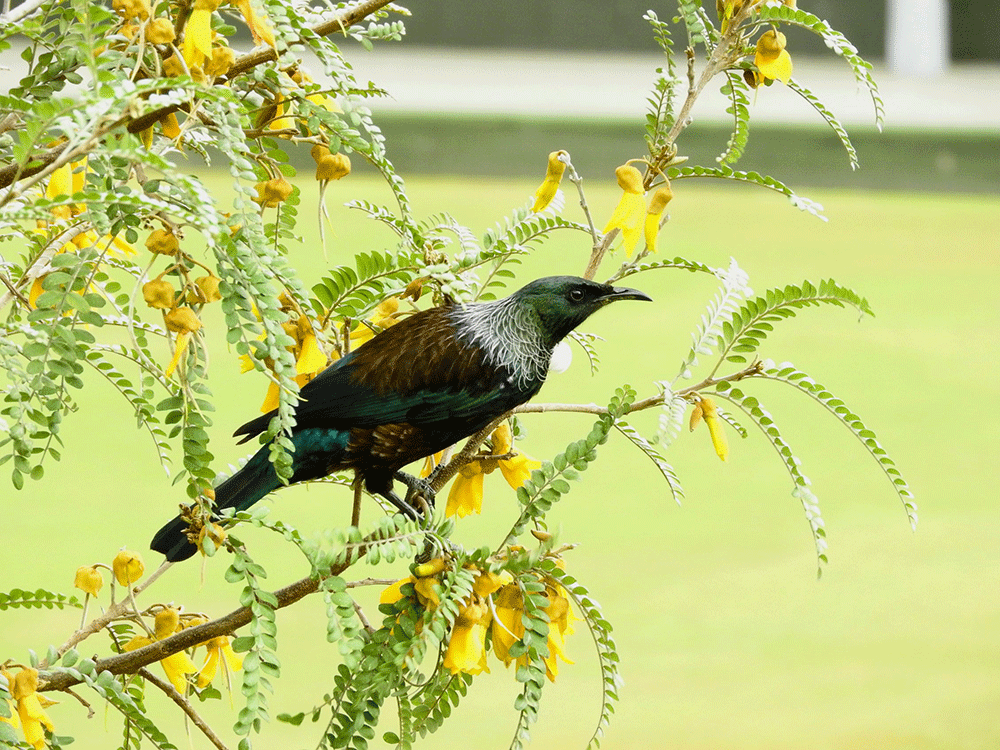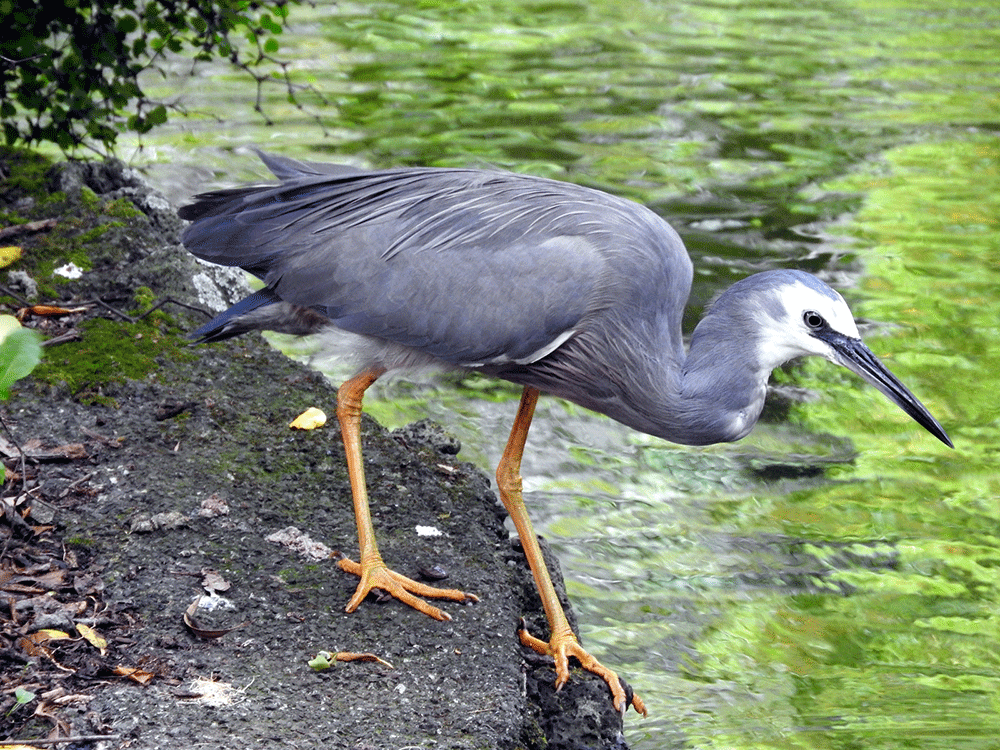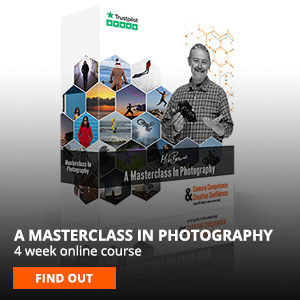 .