| | |
| --- | --- |
| The 7 Blocks of Photography course has made me take more time with my photos | 21st May 2018 |
From our feedback form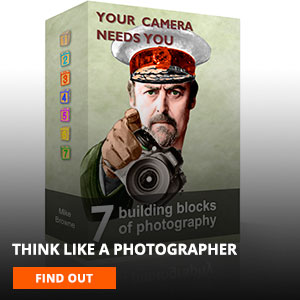 7 Building Blocks of Photography has ...
Massively improved my photography overall.
What are the differences before 7 Blocks & after?
The 7 Building Blocks of Photography Course has made me take more time with my photos and think about the shots instead of just clicking away. I find I take less photos but end up with a lot more quality photos that I'm happy to share.
The 7 blocks is worth...?
The price charged and maybe more...
Would you recommend The 7 building Blocks of Photography?
Absolutely! The course is a great compliment to further one's photography skills as it helps one understand how to use your brain to apply the technical aspects of taking photos to achieve your creative vision.
Anything else you'd like to say?:
Another great course!
Michelle Madrigga