| | |
| --- | --- |
| Mike Browne is very clear and simple in his explanations concerning photography | 28th Dec 2020 |
From our feedback form
Masterclass in Photography has...
Given me confidence.
What are the differences before Masterclass in Photography & after?
Mike Browne is very clear and simple in his explanations concerning photography. The tutorials are also interesting in that he shows examples and goes into the field.
The best was when he explained how to calibrate monitors. I could not understand how it was done until that tutorial. Thanks.
Is the course value for money?
Well worth the money since it is step by step and does not give so much info in one tutorial. Really breaks it down.
Would you recommend The Masterclass in Photography?
I have already recommended Masterclass in Photography for the reasons above.
Tell us about your achievements & how you feel about them:
Callibrated my monitors; Understanding exposure better and shutter speed and aperture settings - it's all making more sense.
Sharon McQuillan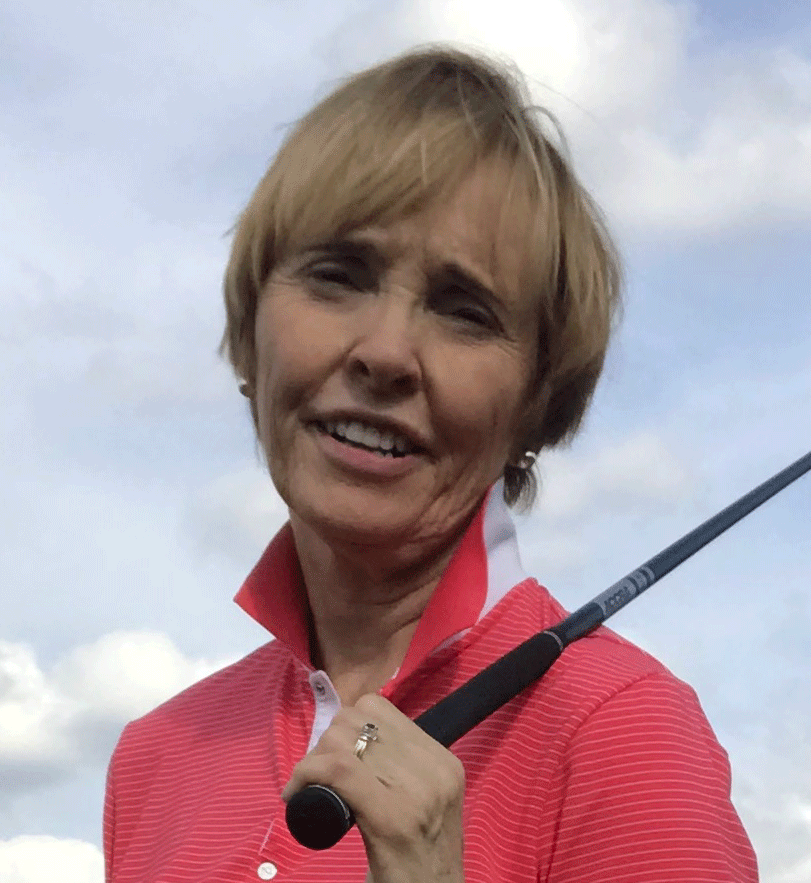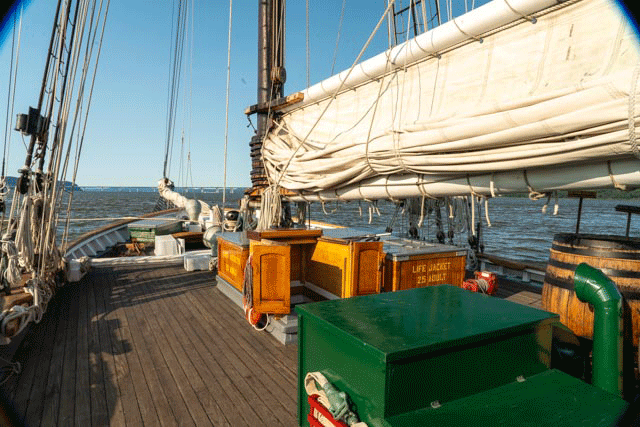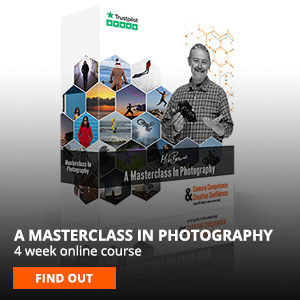 .