| | |
| --- | --- |
| It's up to me now to go out and put my new found knowledge into practice and keep improving | 2nd Jul 2020 |
From our Feedback form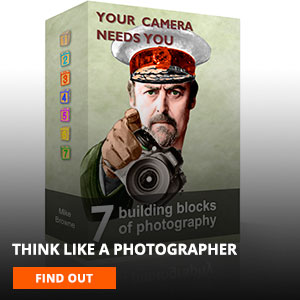 7 Building Blocks of Photography has...
Improved my photography.
What are the differences before 7 Blocks & after?
The 7BB course has really made me slow down and think my way through each situation before taking that final image.
What is the course worth to you?
The course has been worth every penny I spent on it. I think it is the natural follow up to the Masterclass in Photography I had recently completed.
Would you recommend The 7 Blocks?
I would recommend the 7BB course without hesitation. Mike's teaching style is second to none. This and the Masterclass in Photography has added to my knowledge and enjoyment of my photography.
Tell us about your achievements (Published / sold / 100s of likes etc.):
I used to post images on Instagram just for close family and friends. Now that has been opened up to the public and along, with Facebook, has brought me more likes.
Anything else you'd like to say?
A big thank you to Mike and his team for a thoroughly enjoyable and informative course. It's up to me now to go out and put my new found knowledge into practice and keep improving.
Bob Kennedy