| | |
| --- | --- |
| I will recommend this course to anyone who are interested in the magic of photographing and art | 15th Aug 2020 |
From our feedback form
Masterclass in Photography has...
Put me in control of my photography.
What are the differences before Masterclass in Photography & after?
I had Canon 5D for all these years with no basic understanding of aperture, shutter speed and ISO.Masterclass in Photography course is well structured and easy to understanding the basic elements you can control.I am looking forward to take next level up.
Is the course value for money?
This course will guide you step by step. It is well worth your money. Looking forward to improve more.
Would you recommend The Masterclass in Photography?
I will recommend this course to anyone who are interested in the magic of photographing and art.
Itsuji Hatano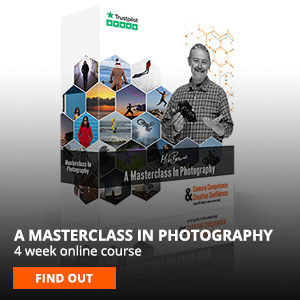 .