| | |
| --- | --- |
| I could not recommend beginners photography course enough | 23rd Aug 2019 |
Google review:
Having just finished the Ultimate Beginners Course, I could not recommend it highly enough. Thank you Mike for starting my journey with photography. I had been trying to teach myself, but kept getting confused, so decided to invest in the UBC online course. Absolutely no regrets, I just need to keep practicing so thank you.
Ian Gordon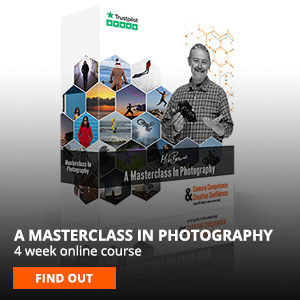 .
Comments
No posts yet, please be the first!