| | |
| --- | --- |
| I am enthused and excited to keep practising and learning | 9th Jan 2021 |
From our feedback form
Masterclass in Photography has...
Made a huge difference to my photos.
What are the differences before Masterclass in Photography & after?
I was totally new to DLSR photography and bamboozled by all the options on my new camera. The course was a revelation and very encouraging. The combination of videos and worksheets works very well - it feels very personal and non judgemental. I have learnt so much. I do need to go back and revisit elements and I do need to do more practice - no excuse really with lockdown (other than the freezing cold weather at the moment!)
I am enthused and excited to keep practising and learning and hopefully produce some pictures worthy of printing and mounting one day!
I fully intend to do an in person day course eventually once I feel I have cemented in some of the basic knowledge sufficiently - and I may do some webinars too eventually, many thanks.
Is the course value for money?
Absolutely - so much useful practical advice and materials you can reference whenever needed
Would you recommend The Masterclass in Photography?
Yes - for all the above reasons.
Tell us about your achievements & how you feel about them:
TBD I think - still early days. Enjoying the facebook group though and now on a River Stour Photographers facebook group which is inspirational in terms of pictures of wildlife.
Clare Eeles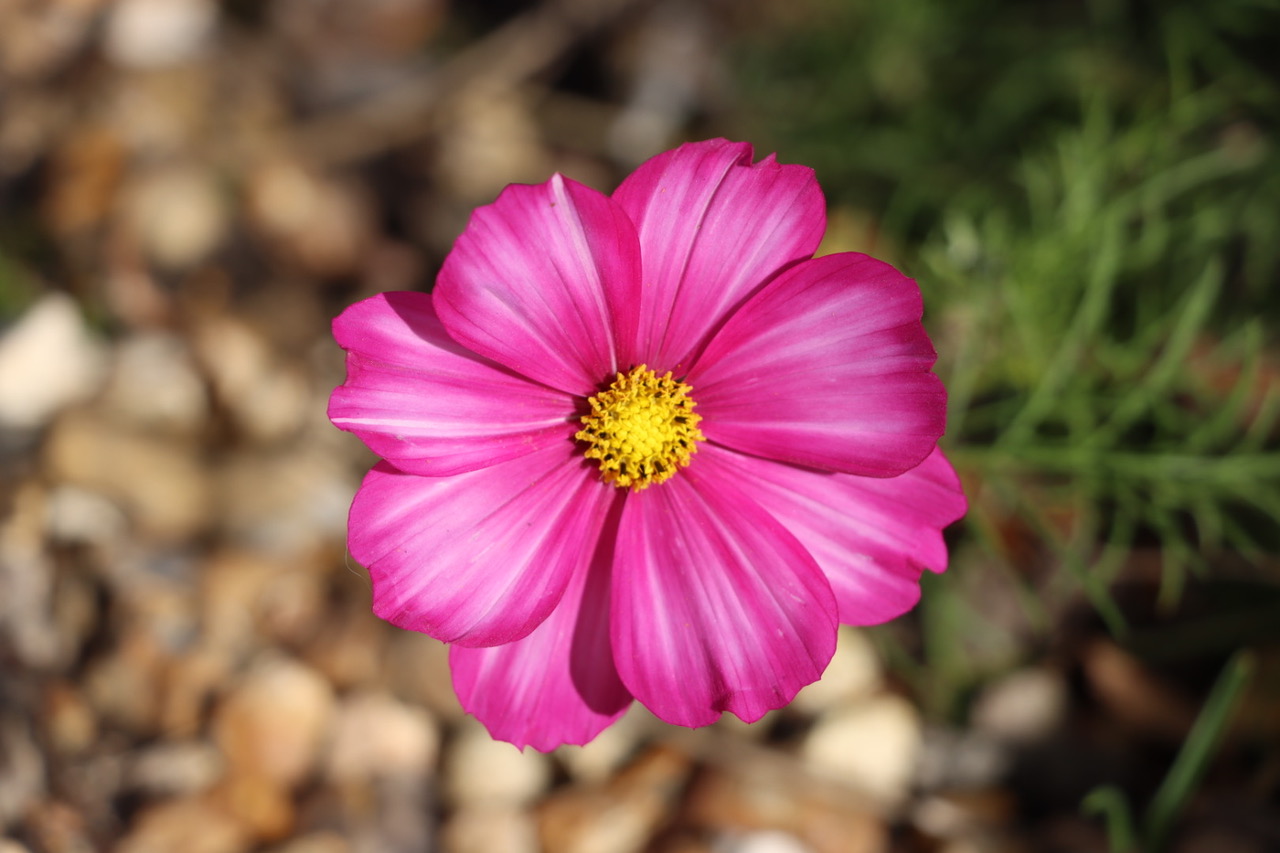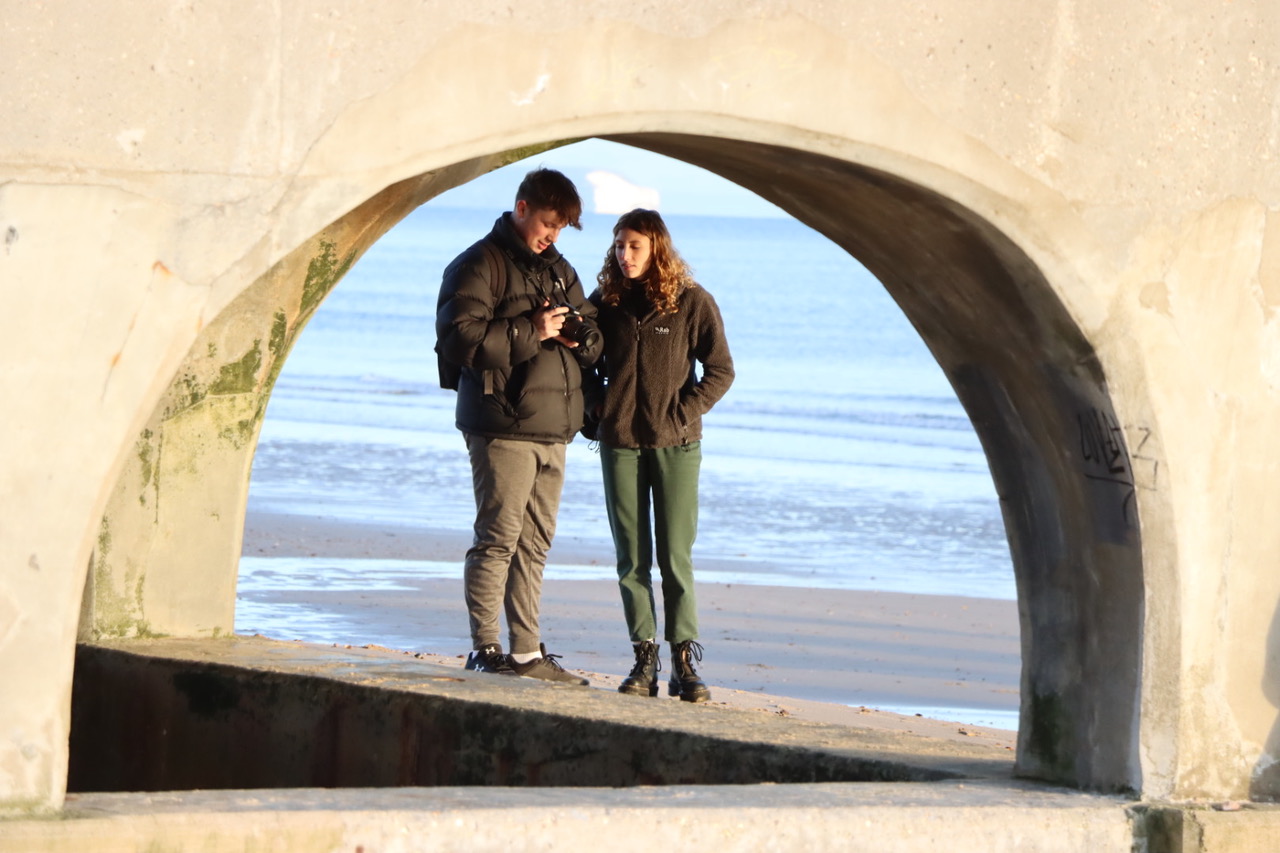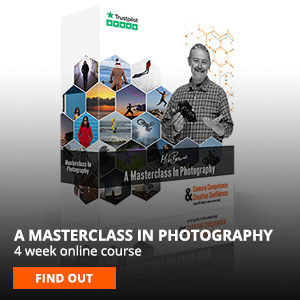 .