Downloading
How to download and save your free sample or downloadable course
Please Note:
The download link on a course is active for seventy two hours (72) or three downloads - whichever comes first.
If you have a default download folder set up, samples and courses will automatically be saved to that folder.
If you do not have a default download folder, please follow these instructions.
1. Click the download link on screen - the link in the backup email we sent you will also take you to this page. When asked if you want to open or save the file - click save.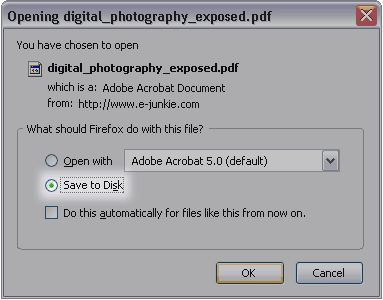 2. Create a folder on your hard drive and name it with the title of the course you've bought.
3. Save the download into this new folder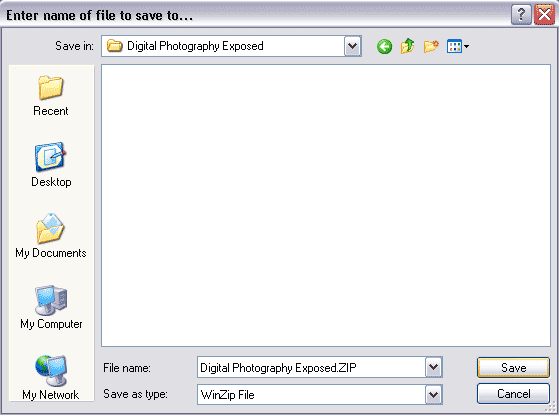 4. Wait a few moments while the download completes.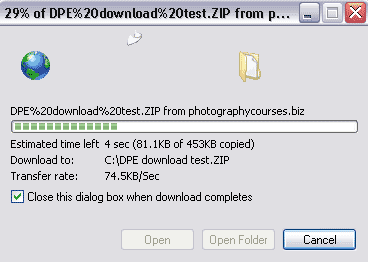 6. Once the download completes, double click it to open.