| | |
| --- | --- |
| Course helped me see things in a different way | 29th Apr 2020 |
From our feedback form
Masterclass in Photography has...
Put me in control of my photography
What are the differences before Masterclass in Photography & after?
It has helped me to see things in different way through the viewfinder.
Is the course value for money?
Yes, absolutely.
Would you recommend The Masterclass in Photography?
Without being a beginner, I decided to purchase the beginner's course in order to have a normal transition to next level. The reallity is that I learnt a lot of additional things but the most important I cleared my mind at others.
Michail Lytras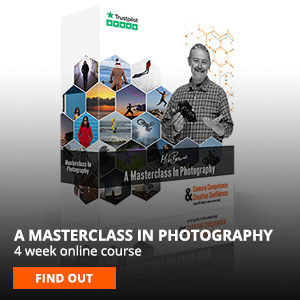 .