| | |
| --- | --- |
| Please keep up the great work you do | 20th Sep 2017 |
Google review:
Hi Mike. I always loved ur work. If I could I would of bought 7 building blocks of photography a very long time ago. But I can't. On ur free stuff I have learnt so much even though I've been to college for the basics urs still wins hands down. Please keep up the great work u do. And maybe one day I'll be able to buy ur building blocks. I don't want to be just a photographer... I want to be the best that I can be. Anyway see u in ur videos. Bye bye.
Alan Gallagher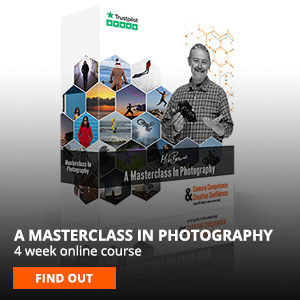 .
Comments
No posts yet, please be the first!