| | |
| --- | --- |
| It gives you the foundation of your camera you need to understand and it explains it in an easy way | 1st May 2020 |
From our feedback form
Masterclass in Photography has...
Improved my photos.
What are the differences before Masterclass in Photography & after?
Photography is my Hobby since over 40 Years, but I never took a course. So I took pictures and know what to do but not why I do it. And I never understood why my pictures are not so great as I saw in the books I read or later the Internet. What I've learned in the Cource is not so much the how things work...it's more why I use them. Have to say that I'm start in January to watch Mike's videos. So my main problem was to understand what a photo is... Now because I'm retired and have plenty of time I invest in my hobby.
Is the course value for money?
Absolutly, I learned most of this course by:
Watch online weeks videos
Work through the worksheet
Practice ( I do 3 hours a day at least)
Watch the free videos about the supjekt
Would you recommend The Masterclass in Photography?
Yes. It gives you the foundation of your camera you need to understand and it explains it in an easy way.
Tell us about your achievements & how you feel about them:
My family like my pictures, that's enough....and I like to see my pictures on my screen. I'm just doing this for myself. First of January I challengend myself to take a picture every day and I'm proud to get this till now. I like to see my pictures become better.
Sascha John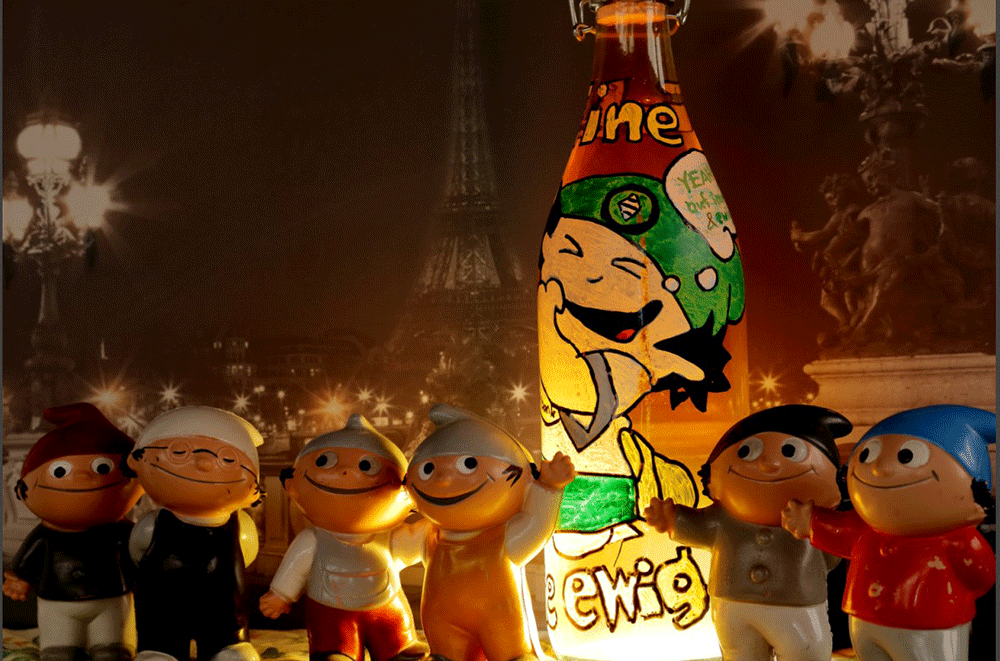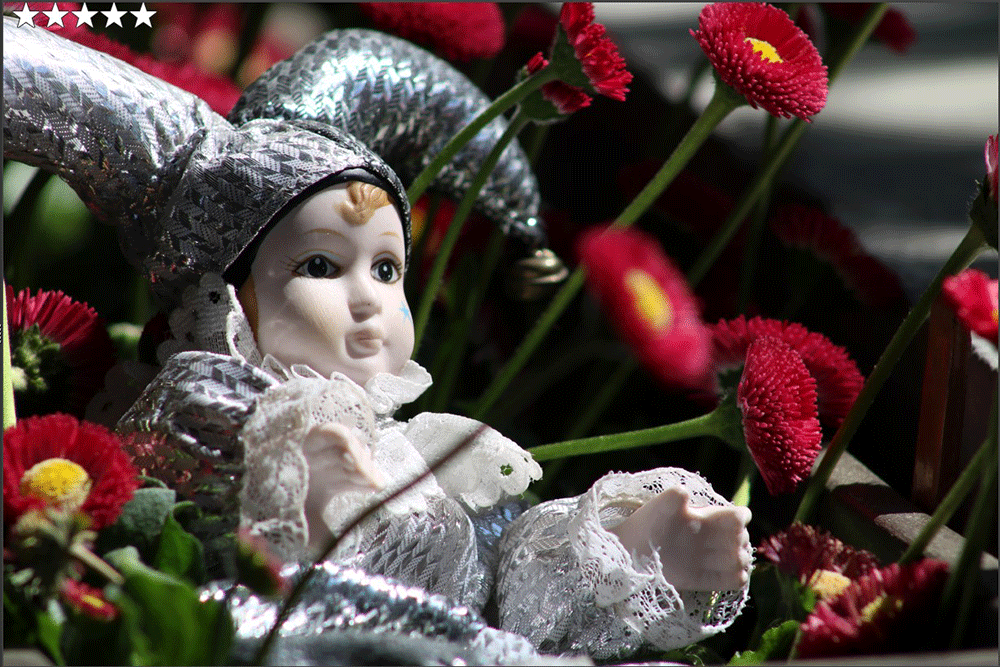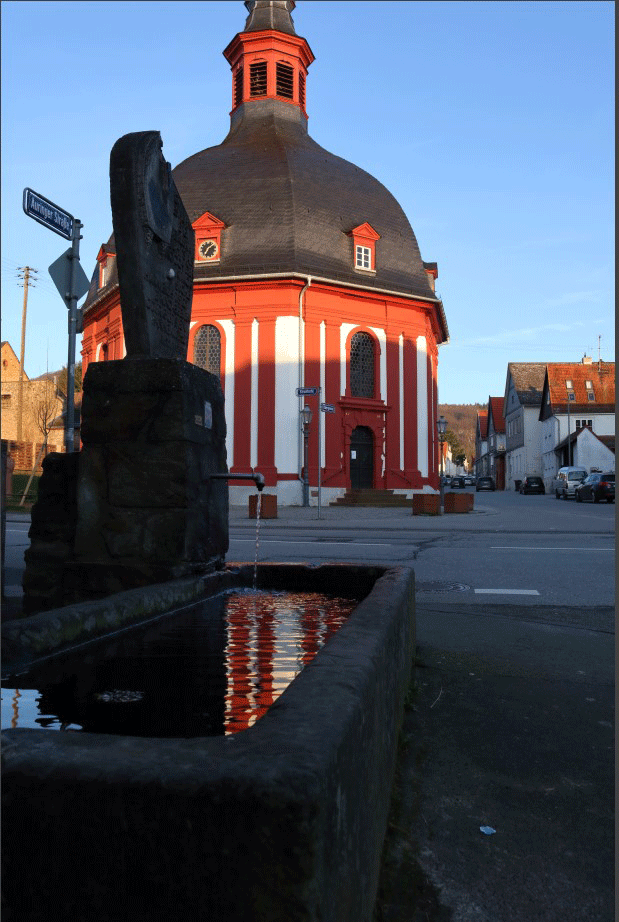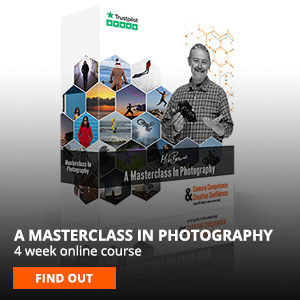 .