| | |
| --- | --- |
| 7 Building Blocks is the best photography course on the market | 2nd Jan 2019 |
From our feedback form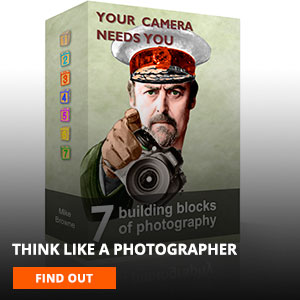 7 Building Blocks of Photography has ...
Massively improved my photography overall.
What are the differences before 7 Blocks & after?
Before doing the 7 building blocks I took okay photos but now I look at light differently, how to compose better and generally think more like a photographer.
What is the course worth to you?
It has made me think more about each photo i take and not to rush things.
Would you recommend The 7 Blocks?
Yes great value. if you want to become a better photographer then this is the course for you.Mike is a great teacher,explains things in away that is easy to understand.
Anything else you'd like to say?
Best photography course on the market.
Michael Bennett