| | |
| --- | --- |
| 7 Building Blocks course is excellent value for money | 3rd Jan 2018 |
From our feedback form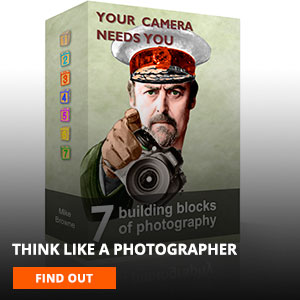 7 Building Blocks of Photography has ...
Massively improved my photography overall.
What are the differences before 7 Blocks & after?
Week 2 'Let there be light' was a breakthrough for me. I used to think that clear blue skies were the best; but now I realise that the 'blue holes' as you call them are magic. They make SUCH a difference.
The 7 blocks is worth...?
Excellent value for the money.
Would you recommend The 7 building Blocks of Photography?
I intend to order your Lightroom course soon. Thank you so much for all the hard work you have put into making your videos.
Lynn