| | |
| --- | --- |
| One of UK's oldest photography stores shuts up shop | 16th Dec 2010 |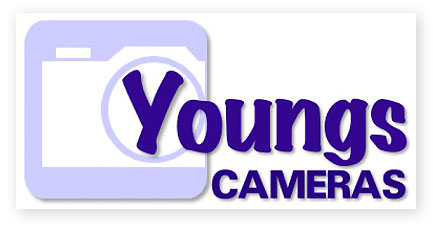 One of the country's oldest photography shops has been forced to close its doors as a result of the recession.

Young's Cameras - the oldest highstreet shop in Leicester - sells photographic equipment including cameras, binoculars and telescopes from its store on Belvoir Street.

The family-run firm began trading as a chemist in 1793, but decided to specialise in cameras in the 1960s when a rising interest in photography was noted.

Managing director Mike Woodford, 64, who has run the shop for the last 20 years, said, "The decision to close the business down was not taken lightly but the hard truth was we couldn't continue.

"About 18 months ago we were doing okay. Despite growing competition from other retailers, we were holding our own. The recession has hit many businesses but what really did it for us was The Highcross shopping centre opening. Footfall in this part of town dropped off dramatically," he added.

The store has been trying to contact customers so that it can return their films, so, if you have an outstanding film at Young's Cameras ­ at either its Belvoir Street branch or one of its other stores in Loughborough or Kings Lynn, now is the time to collect it.
If you've recently bought a new camera then why not brush up on your photography skills and gain confidence with our new online photography videos subscription service - it's got to be the most easy and fun way to improve your photography!
Or try a downloadable beginners photography course, wedding photography course or you can learn all about your camera lenses...